More Recent Articles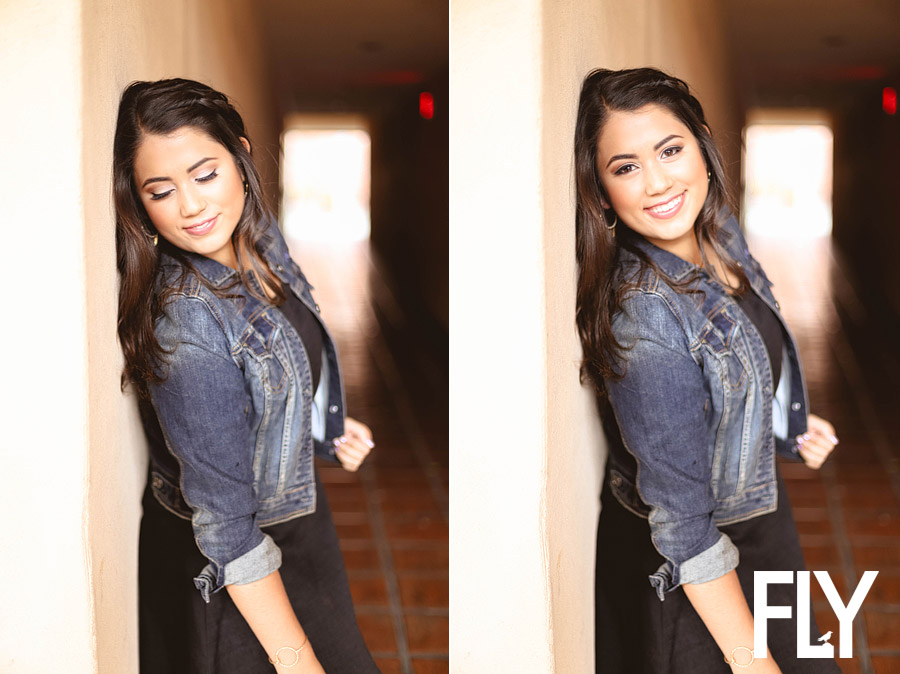 Brittany is probably one of the most together Seniors I've ever met. She's basically 18 going on 30. One of the smartest and most competent of all the girls I've photographed, Brittany is going somewhere, that's for sure. And what's super fun about her is that she's smart and driven and yet completely socially normal, lol. She's funny and super involved in her school, into fashion and style, and having fun. You'd never know she's taking 7 classes in…
Meet Jess
Jessica Spinella has been capturing the world in photographs for over a decade. She has a great passion and talent for identifying and freeing the incredible beauty in her clients and showing them how to be free and comfortable in their own skin, especially in front of the camera.
Follow Jess on Instagram
This error message is only visible to WordPress admins
Error: No posts found.