"A photography experience with FLY is so much more than photos that are beautiful and uniquely you. I will help you navigate being comfortable and confident in front of the camera so that you can celebrate being freely who you are."
- Jess
01.
Pre-Session Consultation
We discuss a perfect location, wardrobe plan and style for your shoot and get to know each other before your shoot date.
02.
Hair and Makeup Styling
Look and feel your absolute best before your shoot with professional hair and makeup styling; complimentary with all Senior sessions.
03.
The Shoot
We go out and rock a fantastic, tailored to you photoshoot. You are going to LOVE your photos! Don't worry, you don't have to know how to model (I'll teach you that).
04.
Retouching
An incredible amount of work goes into editing and retouching your images in preparation for your viewing.
05.
In-Person Ordering Session
You will get to view your photos and select from an array of products, translating your photos from pixels on a screen to one of a kind pieces of art. No design for any client is repeated, they are 100% unique to you. I offer unlimited revisions to designs, we will make sure its perfect before we print!
06.
Delivery
Products get delivered straight to your home. Hassle-free and quality guaranteed.
The FLY Senior Experience
Your investment benefits
FLY offers couture products designed specifically and only for you. Gorgeous custom designed albums, timeless fine art canvases, and one of a kind graduation announcements are just some of the possible heirloom pieces we can create to commemorate this season. Further, many of our collections include digital files, helpful for yearbook and social media sharing.
Top Eight Reasons to work with
FLY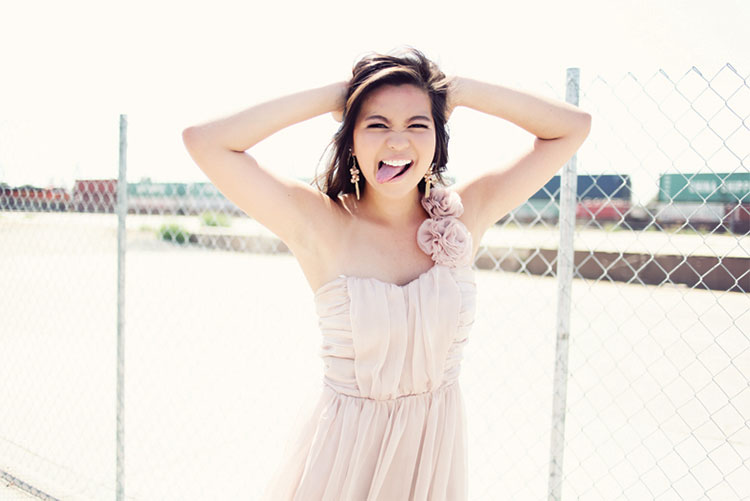 1

You do you boo!

From the moment we first connect, to the day of your shoot, on through the afternoon you receive your products, you can expect that every detail of your experience is designed with you in mind. Your uniqueness is part of the planning process, the editing and design process and the delivery process. I celebrate YOU from start to finish!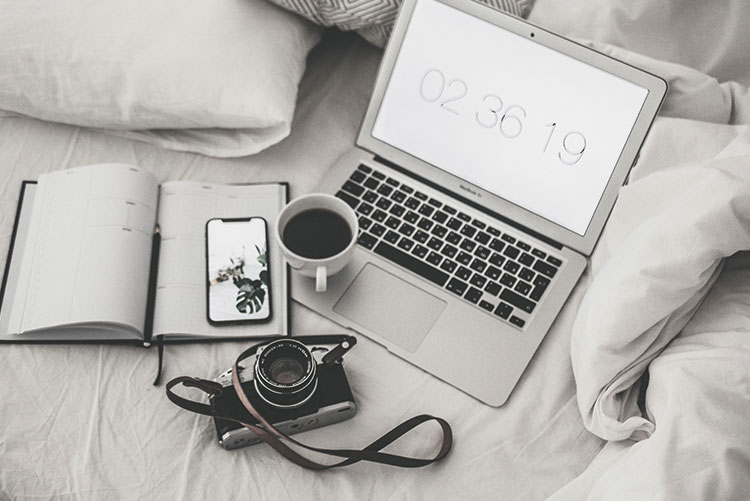 2

It's Personal

I care. A lot. Maybe more than I should, but really, it's my heart to make sure every single client feels empowered and confident, and that every family leaves with a true feel of value about the entire experience.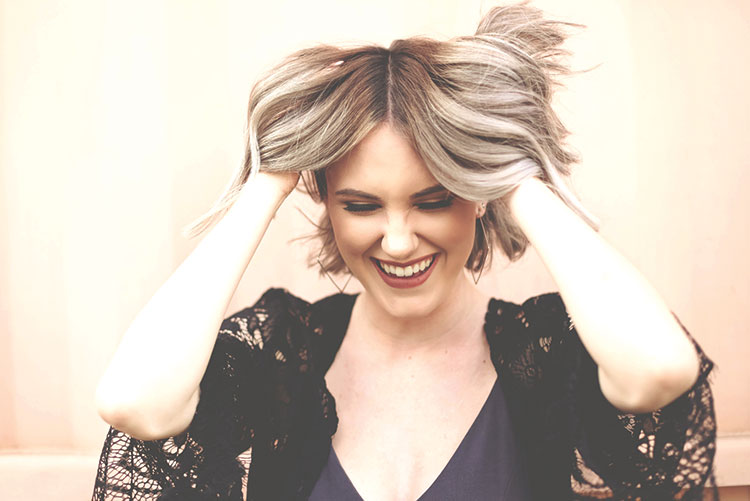 3

Directed Candids

You don't need to be a model to get great photos. Trust. You don't even need to know how to pose! The candid, airy, carefree look of my images is produced by making use of your natural way. I will help you the entire way, and we will together, create magic!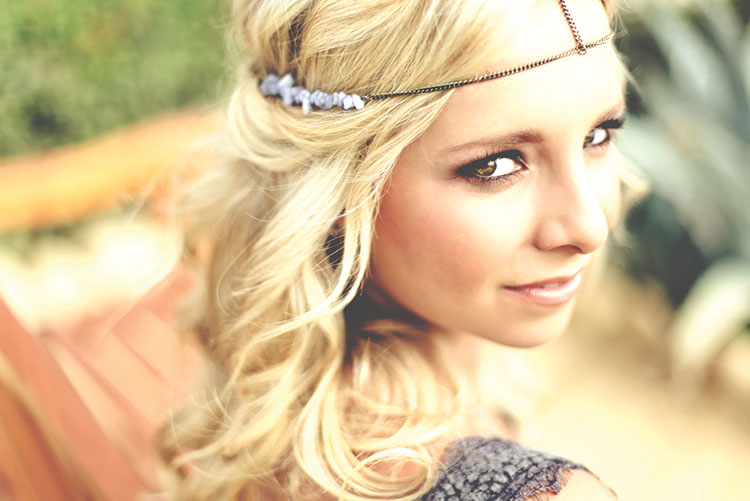 4

Quality over Quantity

Honestly love, you don't need 500 photos. What you do need is a collection of 50 fantastic, unique, beautiful curated images that show your unique style and personality in this season of your life. You need a set of heirloom images that you and your family can look back on. More isn't always better, sometimes it's just more. I give quality!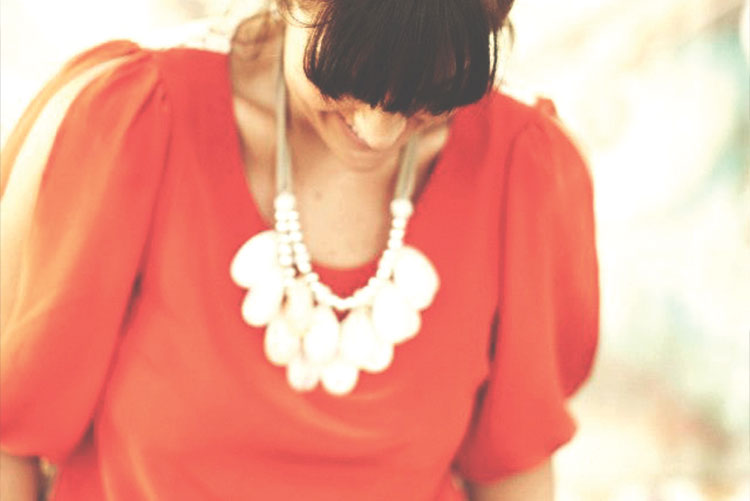 5

I'm an Artist not a camera

My gear doesn't make art. My equipment is a tool. In the same way a fancy paintbrush doesn't paint a masterpiece, no amount of awesome camera equipment will create a carefully curated series of beautiful images. I do that, and it takes some skills kids.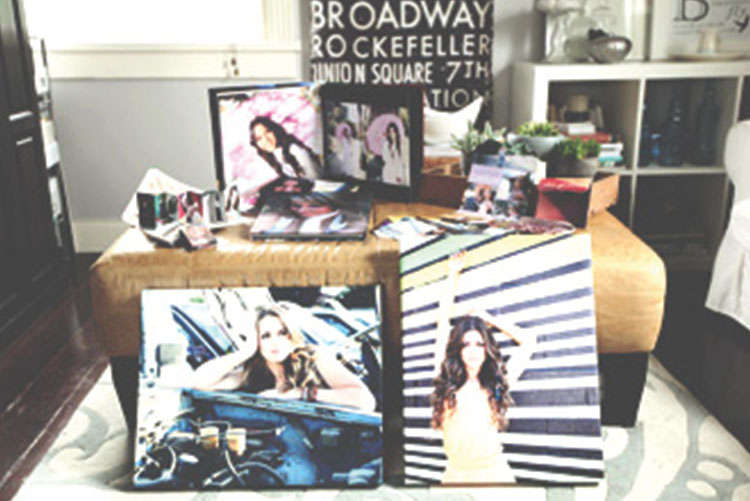 6

Heirloom Products

FLY is committed to offering the most luxurious, timeless, beautiful custom products. Anything less wouldn't be serving you, my client, in the absolute best way. Samples are available so you can experience these little luxuries prior to ordering.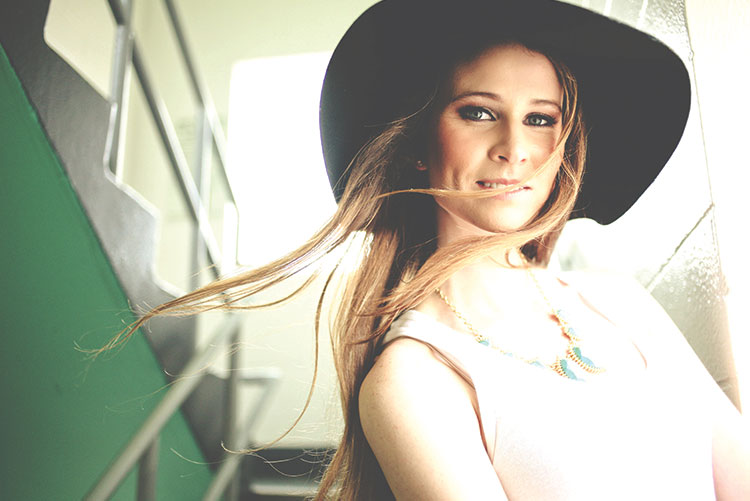 7

You look like you!

Who likes vampire eyes and bleach whitened teeth?! Not I friends, not FLY. You will look like YOU in your images, no over processing here! Each image I present to you will be color enhanced with lots of variety in look and expression. My heart is for YOU to know your beauty, and you must look like you for that to be truth!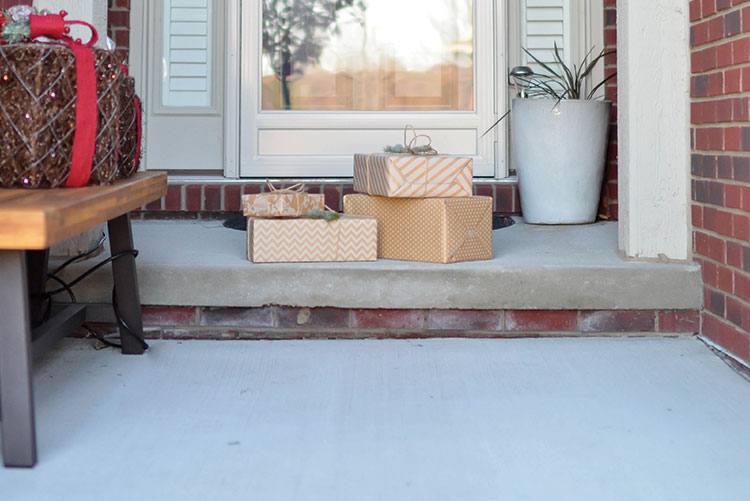 8

No long Wait!

I am a quick! In fact, we will schedule your in person ordering session at your shoot! That means you get to see your photos within 2-3 weeks of our shoot date. After ordering, you can expect your products to arrive at your door within 6 weeks of final payment. No months and months of waiting! Further, should your collection include digital files, you will have those in your hand within a day or two!
Senior sessions with FLY are $495, with most families investing around $3000.
No minimum purchase required, only purchase what you love.
Testimonials
Clients Love FLY
My experience with FLY photography was one of the most memorable experiences I've ever had. I've never modeled before, so I was pretty nervous at first, but as awkward as I am, Jess made me feel so comfortable during my shoot. FLY was definitely a great experience for me and one that I think I will never get to have again in my life.
Stephanie
This experience was amazing! Every girl loves getting her hair and makeup done and feeling beautiful. Having never taken any professional pictures before, it was a whole new experience for me. It helped bring me out of my shell and made me more comfortable in my own body. Jess is an awesome person with endless creativity, even the smallest details are stunning her work!
Paige
The experience we had with Jess for my daughters Senior portraits was life changing! She blossomed as a young woman and gave her untapped confidence that made her the person she is today. We got so much more then just amazing portraits, we watched a beautiful young woman emerge ready to rule the world, and gained a life long friend in Jess.
Annette
AMAZING JOB. Jess is so sweet and we had so much fun! I didn't think I was that beautiful until I saw the finished products and WOW. The announcements were absolutely elegant and beautiful and I felt so special. Thank you again Jessica for everything!!
Emily
We had a wonderful experience with FLY photography! The shoot was fun and very creative. The pictures turned out absolutey beautiful. We were extremely happy with the outcome. We would recommend FLY photography to everyone!
Sheri
Jess, the collection is PERFECTION! You do such a good job with the coloring and design, we absolutely love your work!
Leigh
Thank you thank you thank you so much for everything! My photos are gorgeous and the shoot was SO fun!
Esther
We had an amazing experience with Jess. She does amazing work and my daughters pictures were beautiful. She is very professional and fun to work with. I would definitely recommend her to friends and family.
Jessica