Featured Articles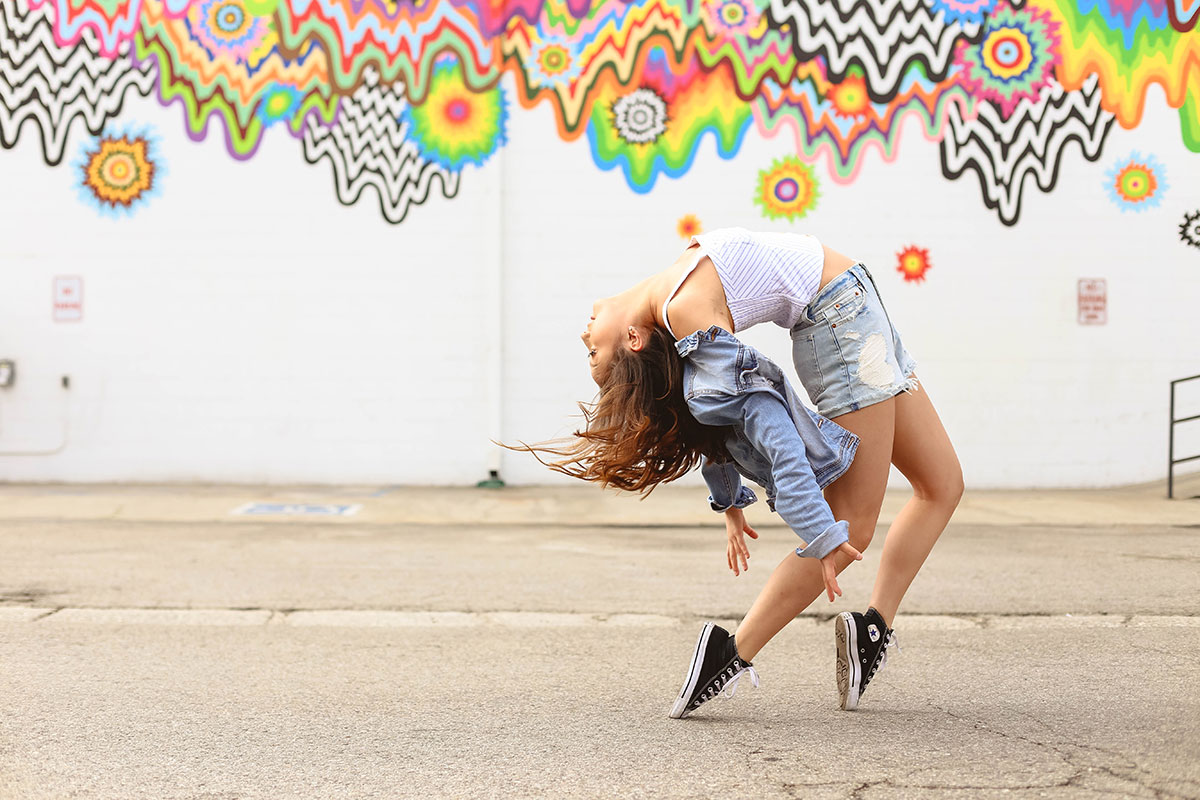 What's your signature style? What item won't you leave the house without putting on? What, if you don't wear it, makes you feel naked? Several years ago I went on a shopping fast for an entire year. That's right, I did. April one to April one. It was kind of…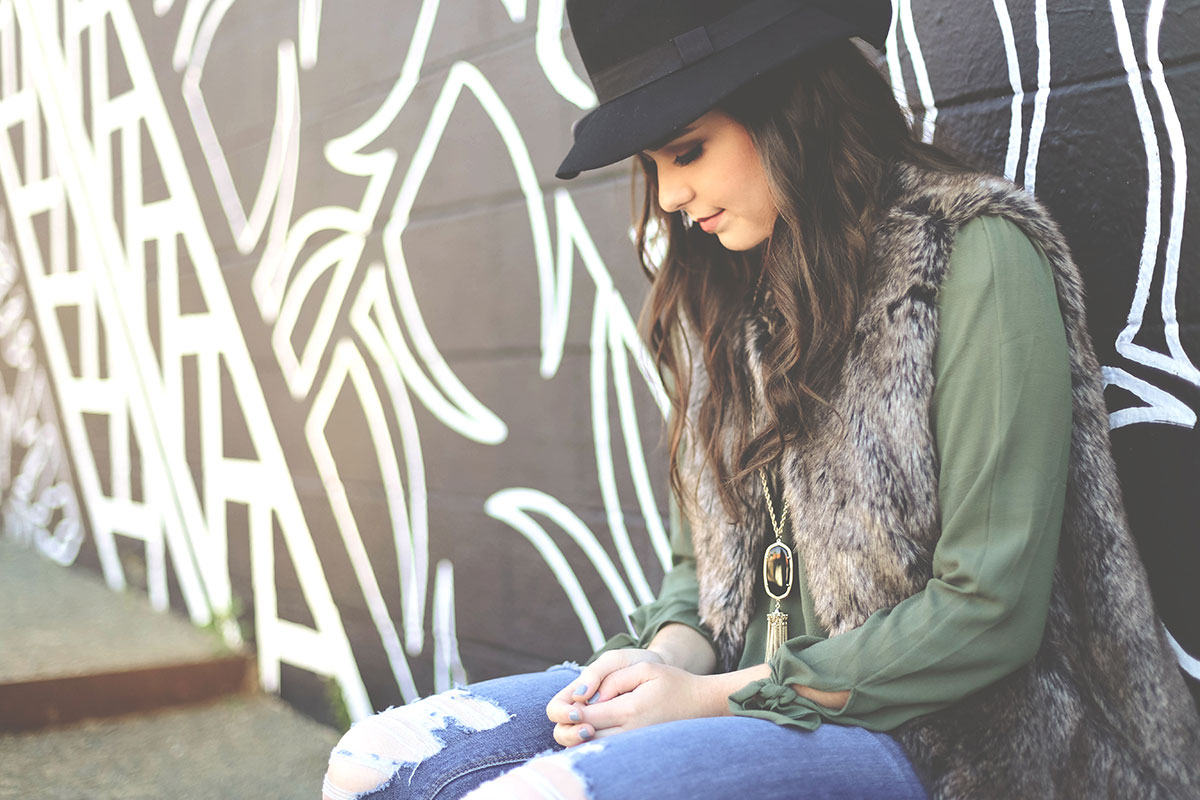 "It's absolutely the very best, most incredibly valuable, beautiful work to show a woman her beauty." I started FLY right after a huge, horrible breakup. Its true. I sort of wish it weren't, but in all honesty I needed a project, a way to better myself and to find my…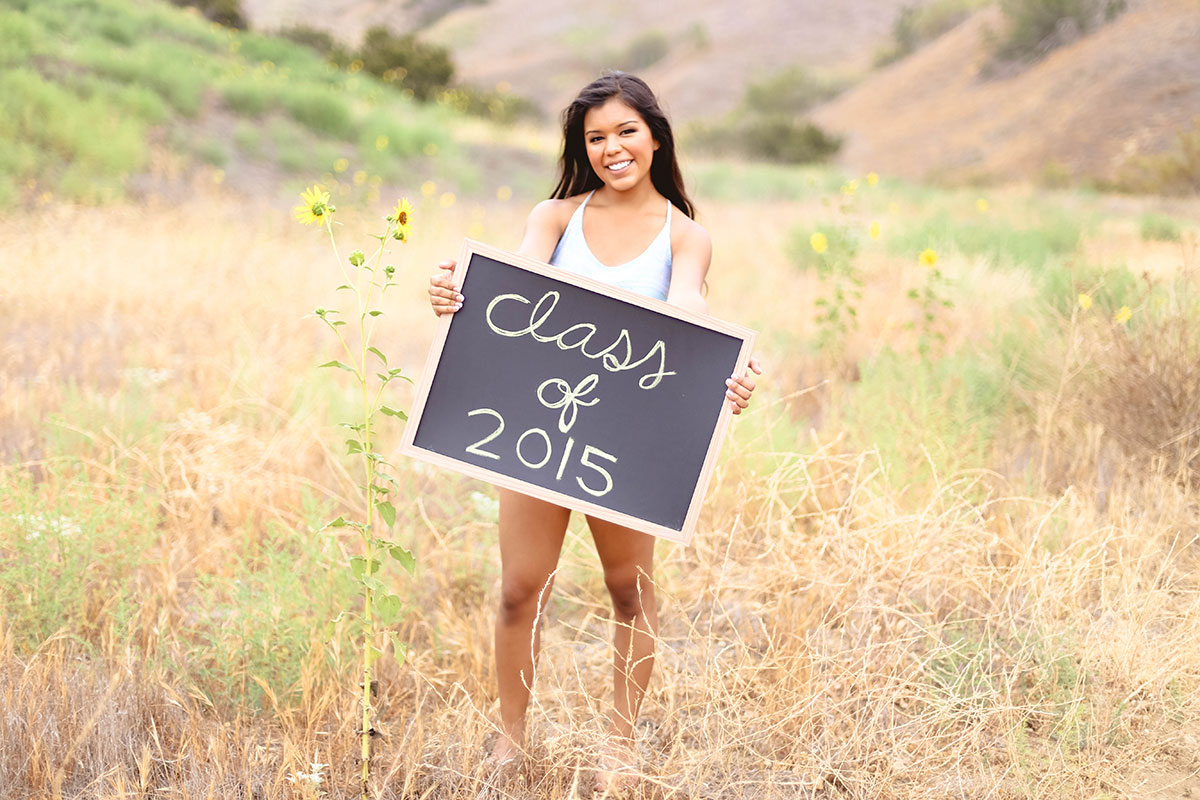 "A girl should be two things: who and what she wants" ~ Coco Chanel Have you ever seen an over filtered image and thought "that looks NOTHING like her?" I mean I really hate the ones that take away the "flaws" on my 2 year olds face. I mean, seriously?…
More Recent Articles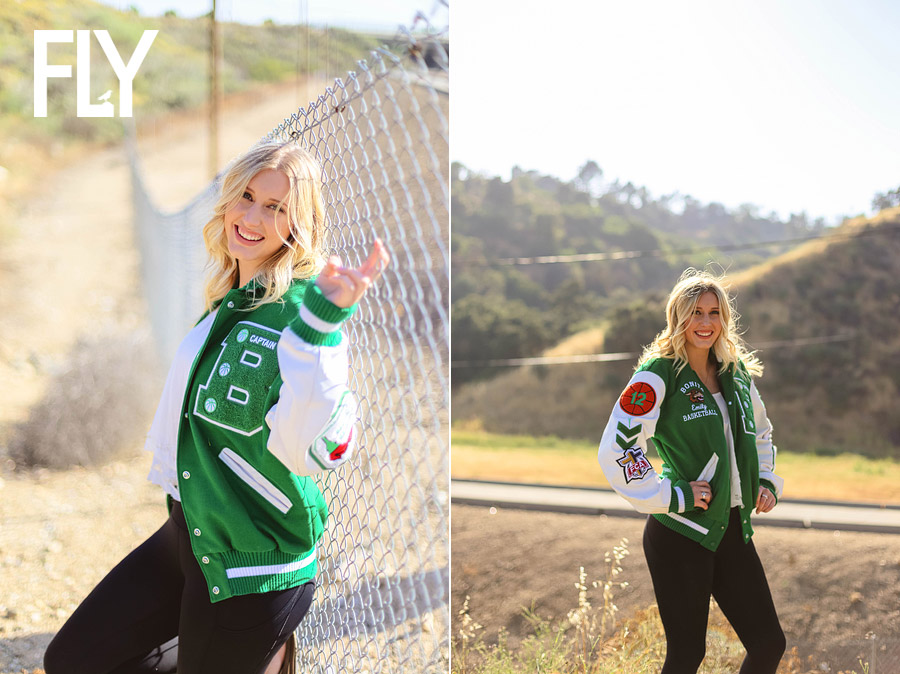 Ok, THIS girl! Emily is my people. This happens, sometimes. I meet a family that is like totally my people, and we get along like we've known each other for years and the shoot is fun and easy going and we have the best time and everyone is happy. That happened. And the photos. OH MY. LOVE. So… Emily is a Senior in my new home town of La Verne, where FLY (so basically me and my family) relocated this…
Meet Jess
Jessica Spinella has been capturing the world in photographs for over a decade. She has a great passion and talent for identifying and freeing the incredible beauty in her clients and showing them how to be free and comfortable in their own skin, especially in front of the camera.
Follow Jess on Instagram
This error message is only visible to WordPress admins
Error: The account for jess_spinella needs to be reconnected.
Due to recent Instagram platform changes this Instagram account needs to be reconnected in order to continue updating. Reconnect on plugin Settings page
Error: No posts found.
Make sure this account has posts available on instagram.com.
Error: admin-ajax.php test was not successful. Some features may not be available.
Please visit this page to troubleshoot.