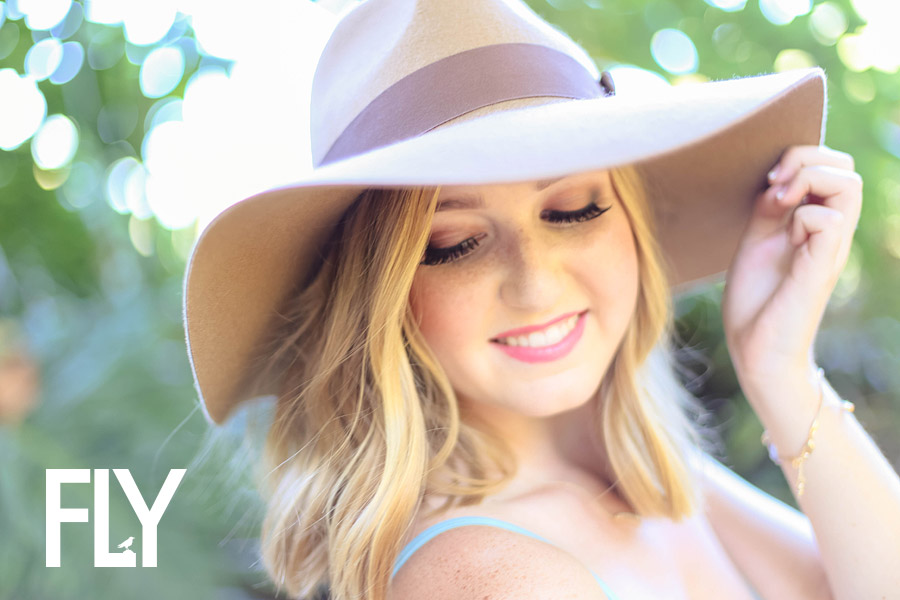 Paige is gorgeous, and fun, and sweeter then sweet, and just spunky. With big beautiful green eyes, she's one of those cute girls that you want to hate a little, but then when you get to know her you realize you can't do anything but totally love her! A song leader, of course, and a graduating Senior this year, Paige will go on to do amazing things. It was a gift to get to know her through our shoots and time together with Paige as a FLY Model this year.
For our shoot, Paige really wanted a natural, and fresh environment, so we went to the Arboretum in Fullerton and had a grand time shooting her Senior session. Included in this post are images from her Roadkill Shoot from earlier this summer, as well as her model shoot on the beach in Corona Del Mar this past spring. Its been a true gift Paige! Blessings as you graduate!
Big thanks to Bree Yi at the Grand for fabulous styling on all of these shoots!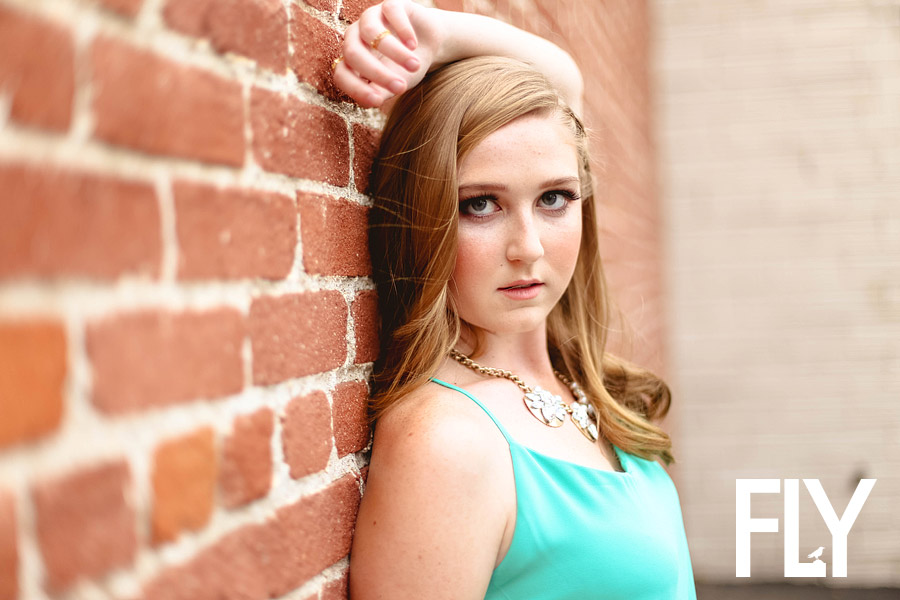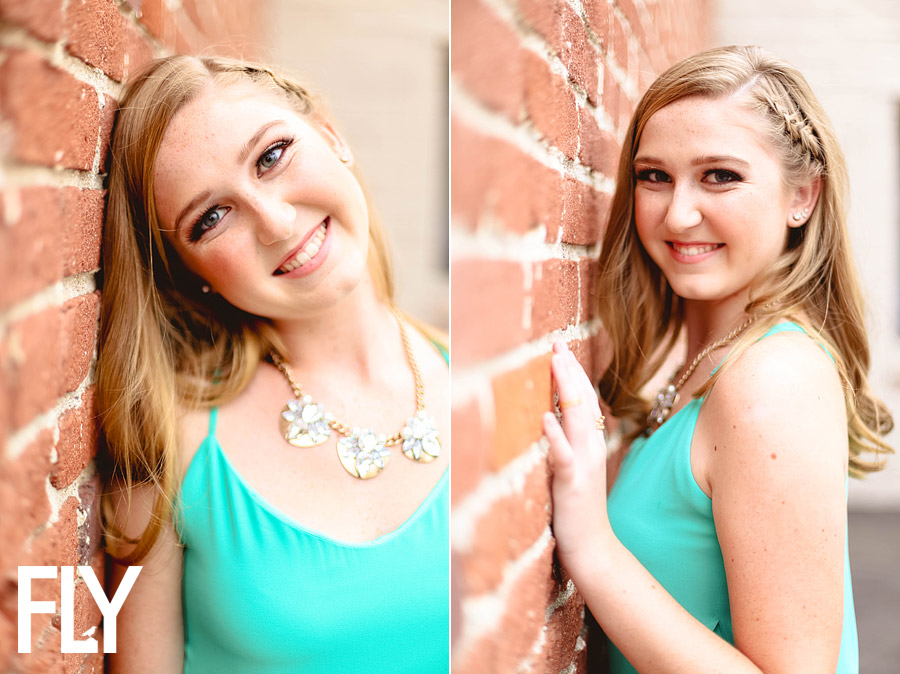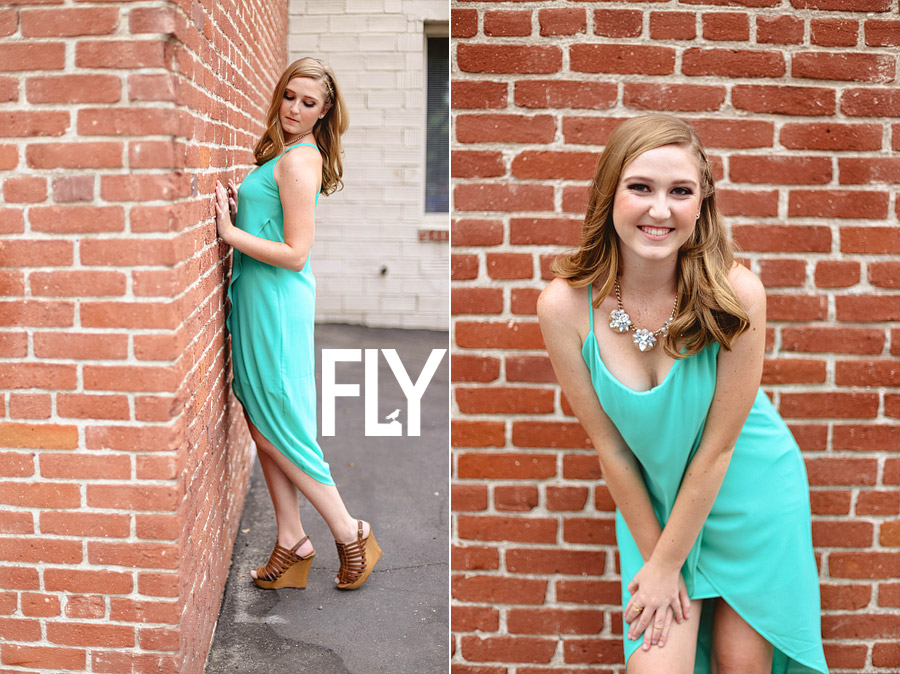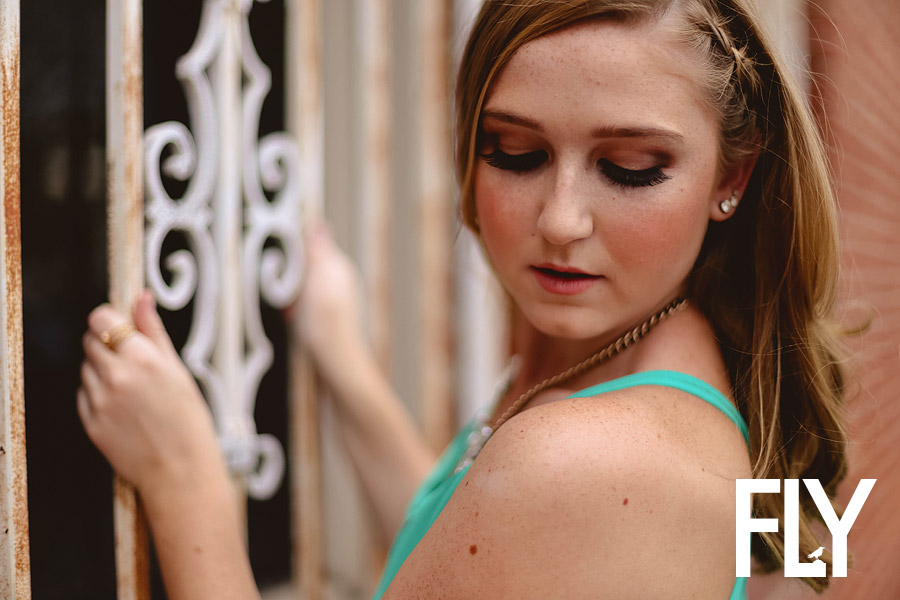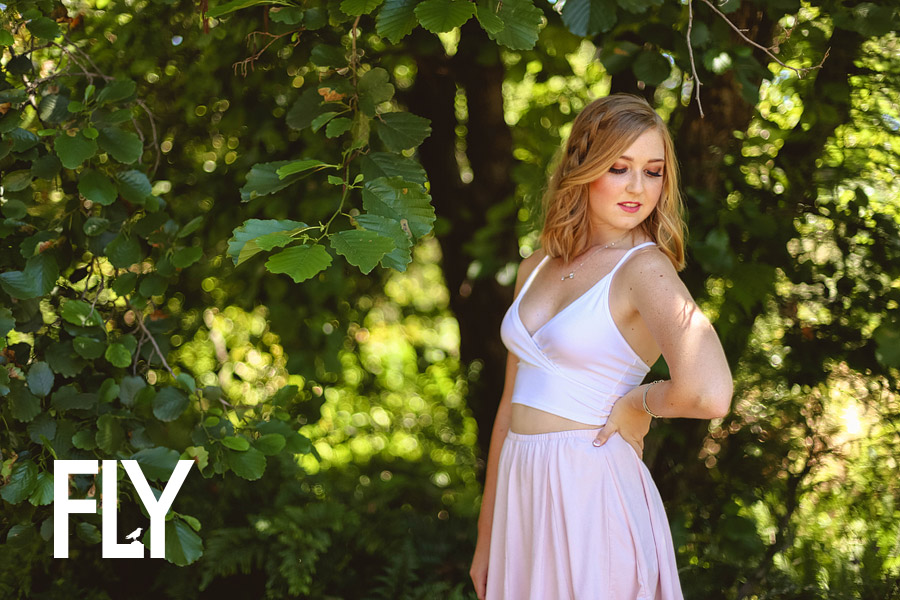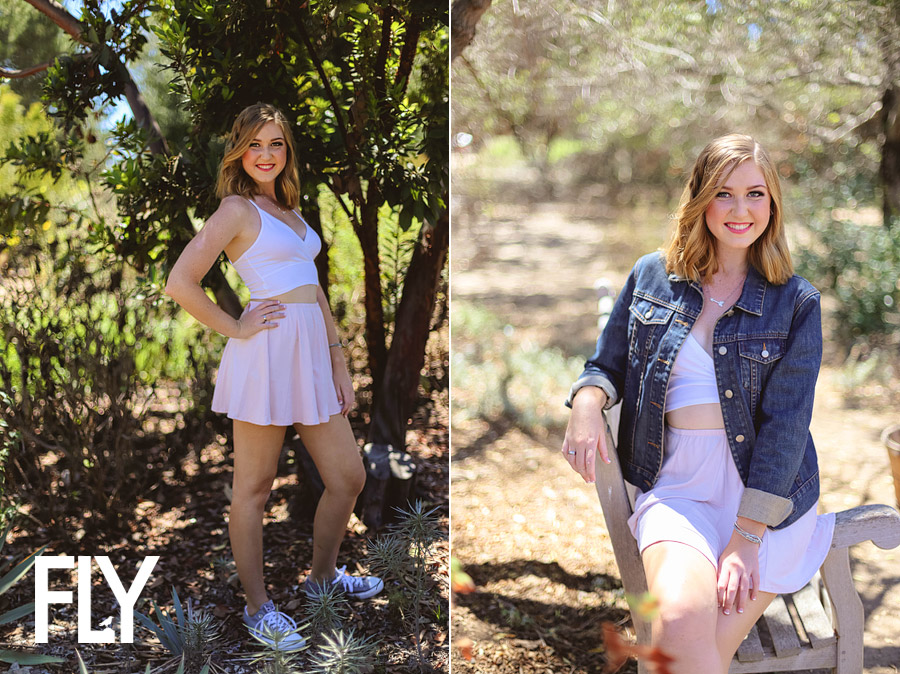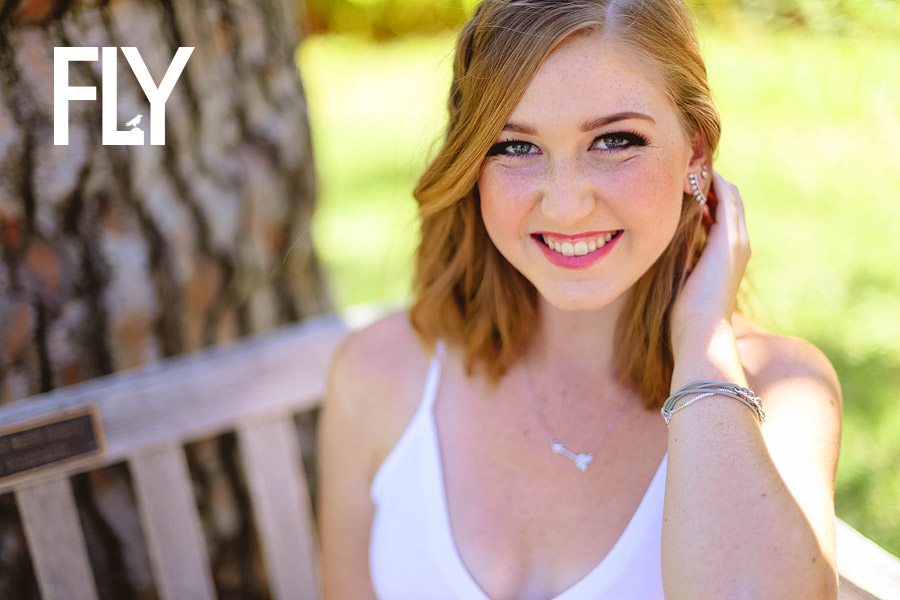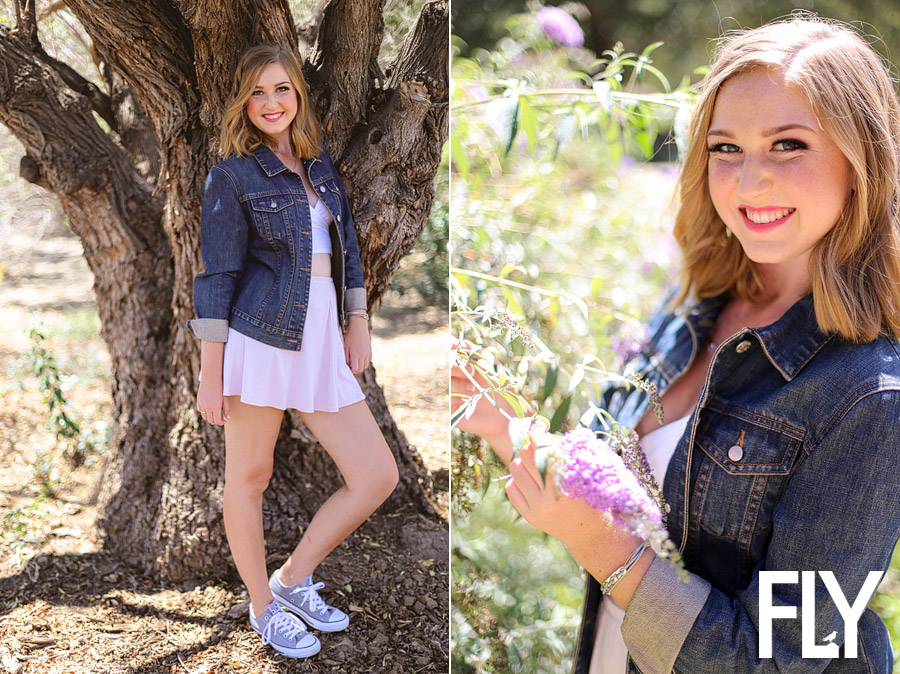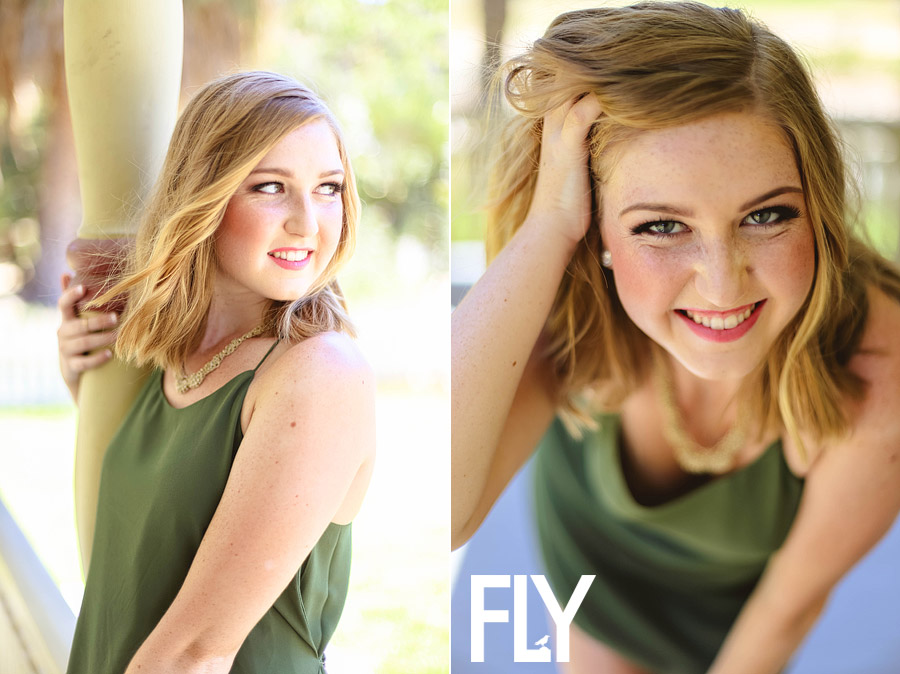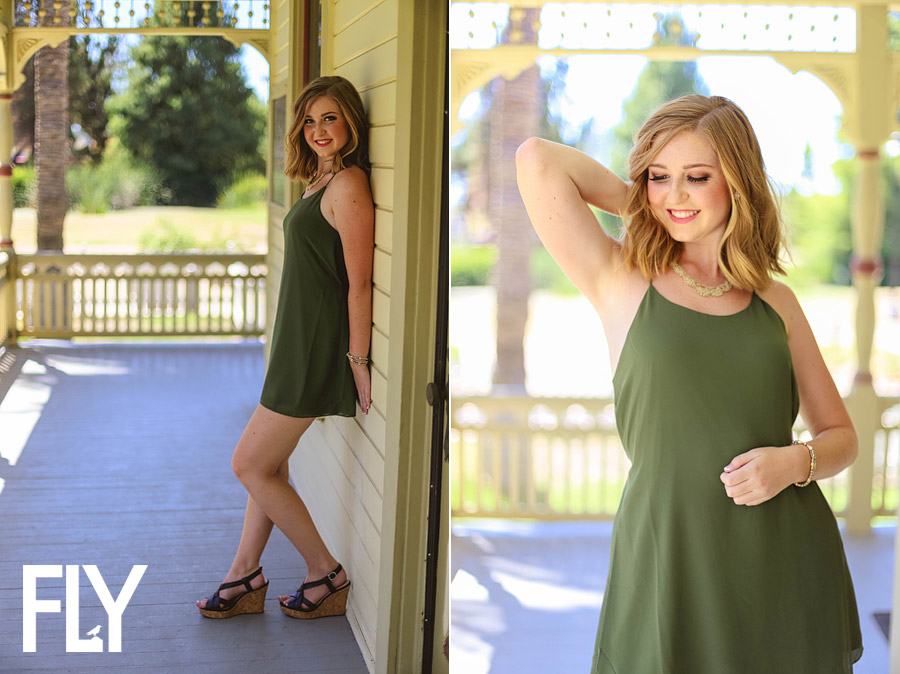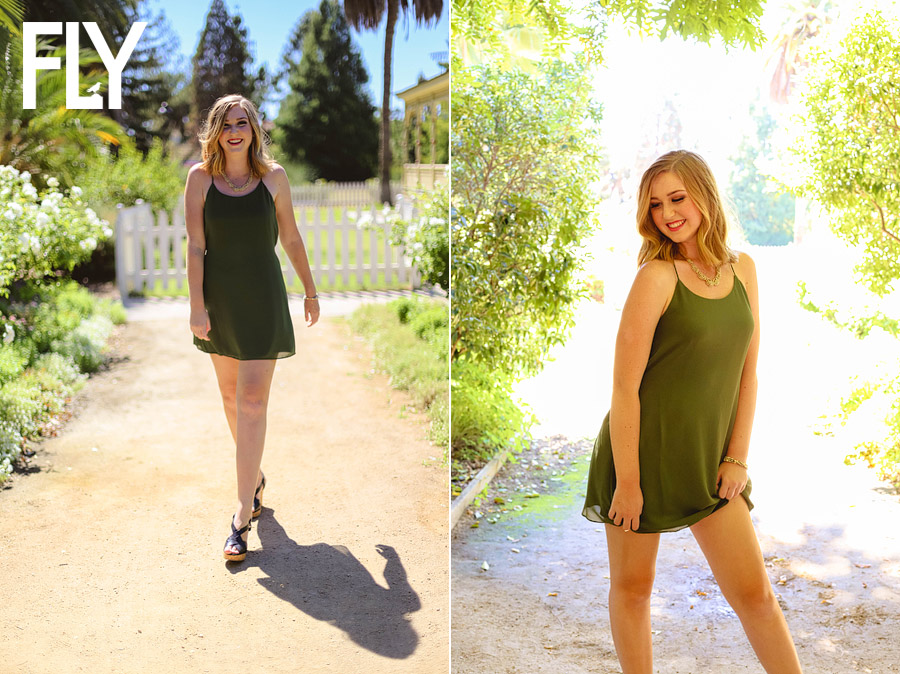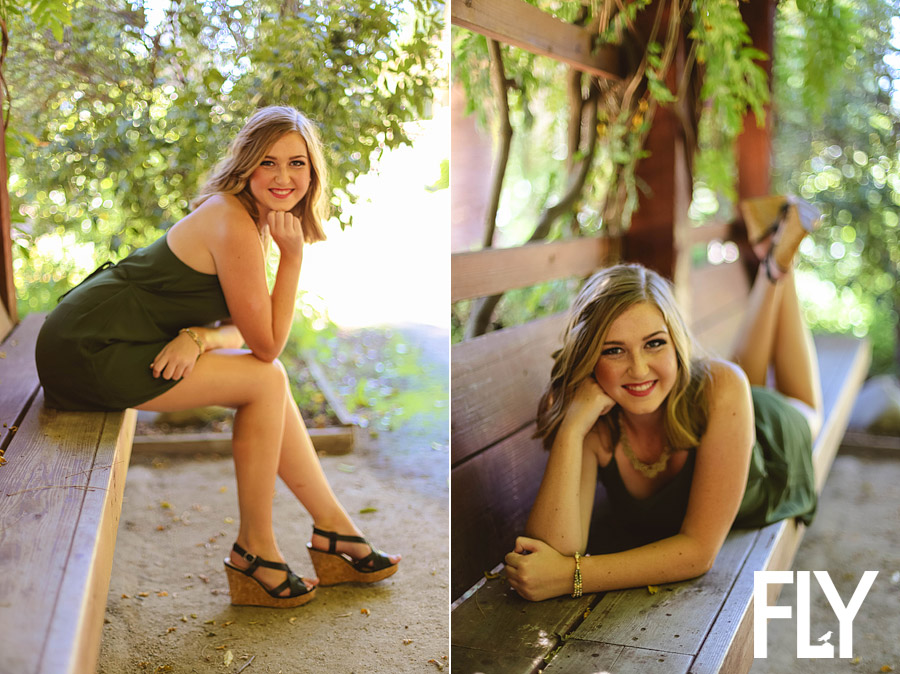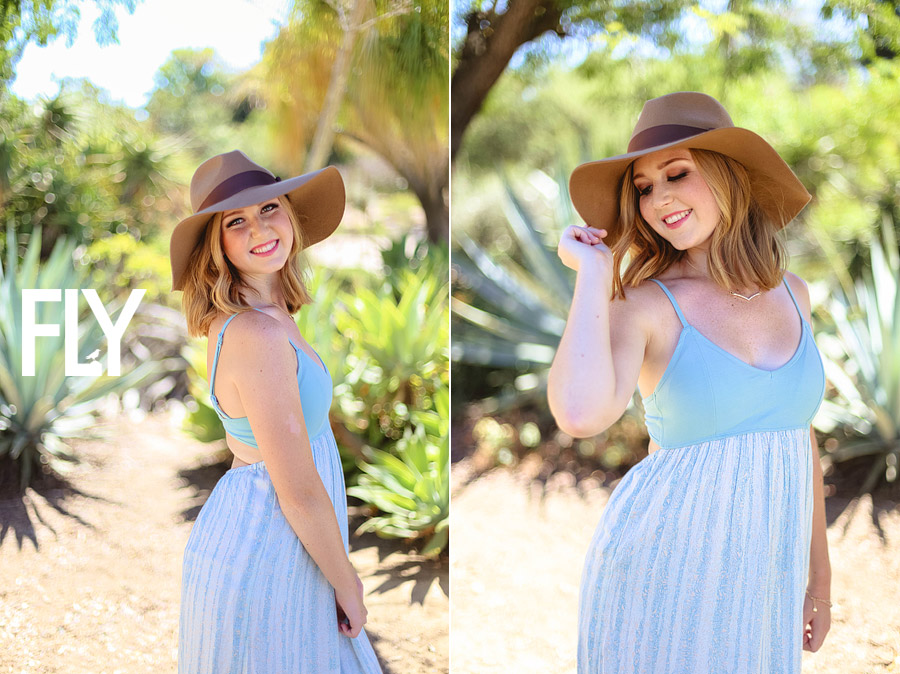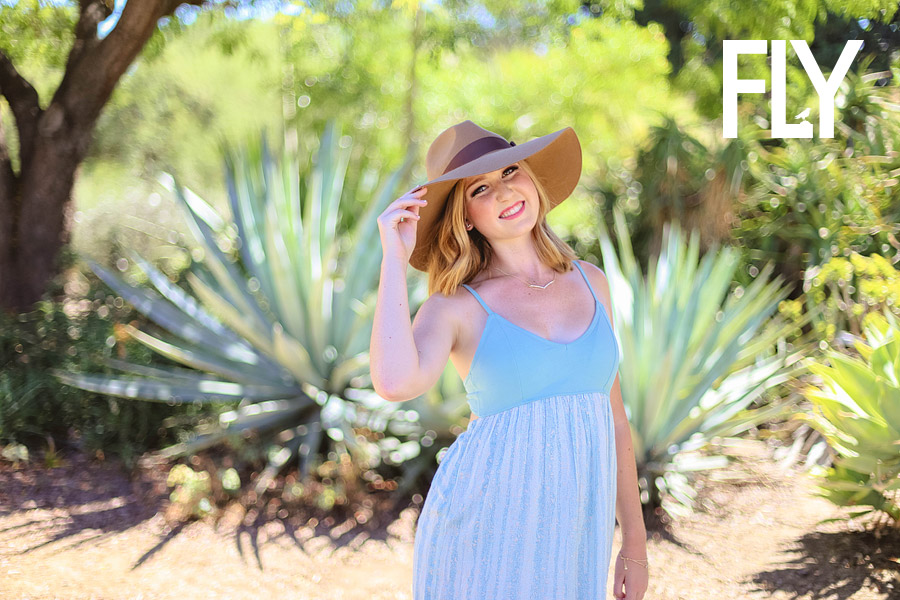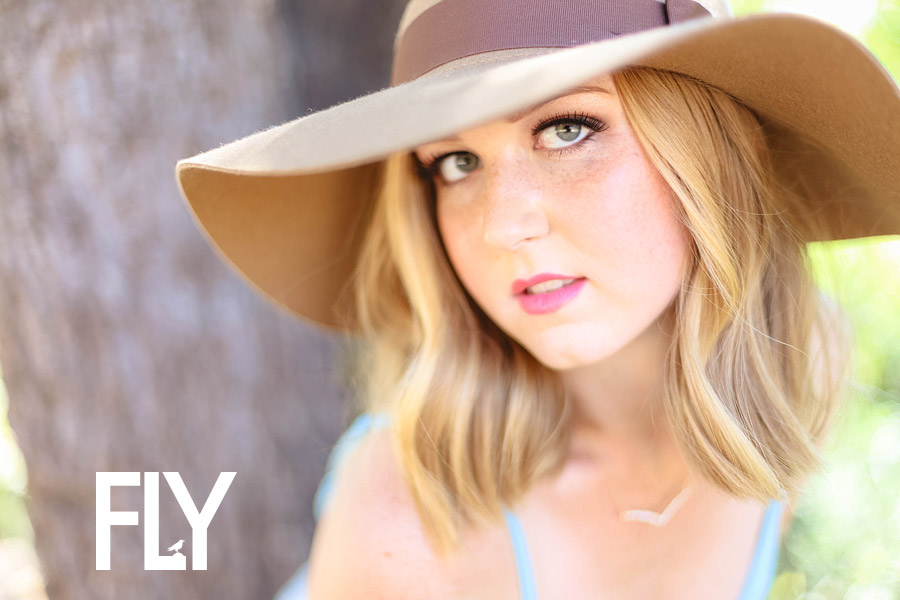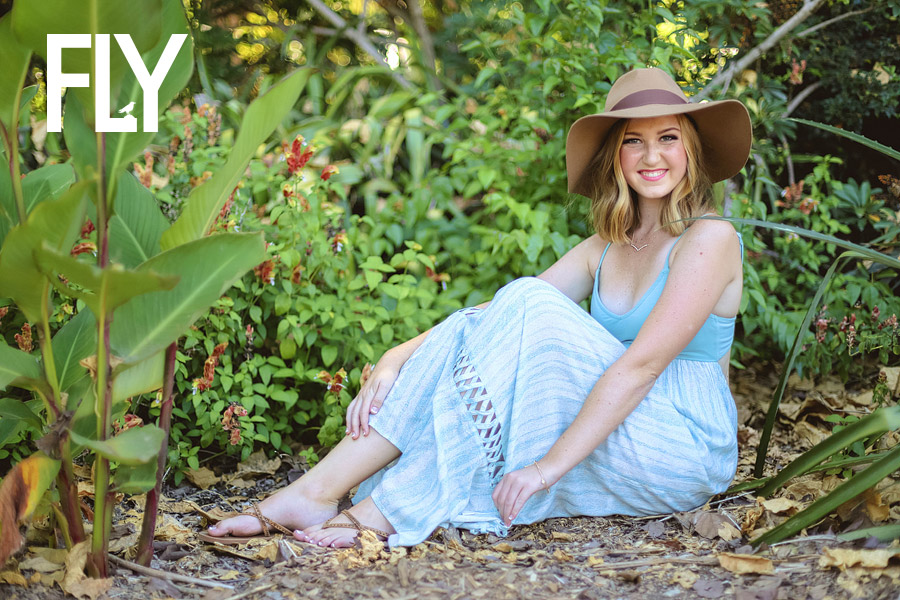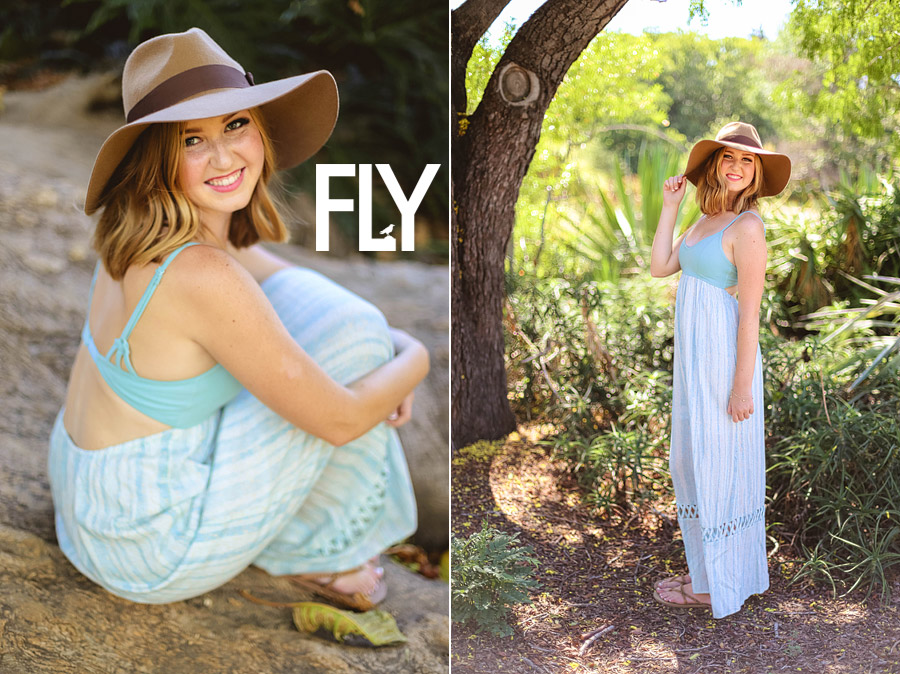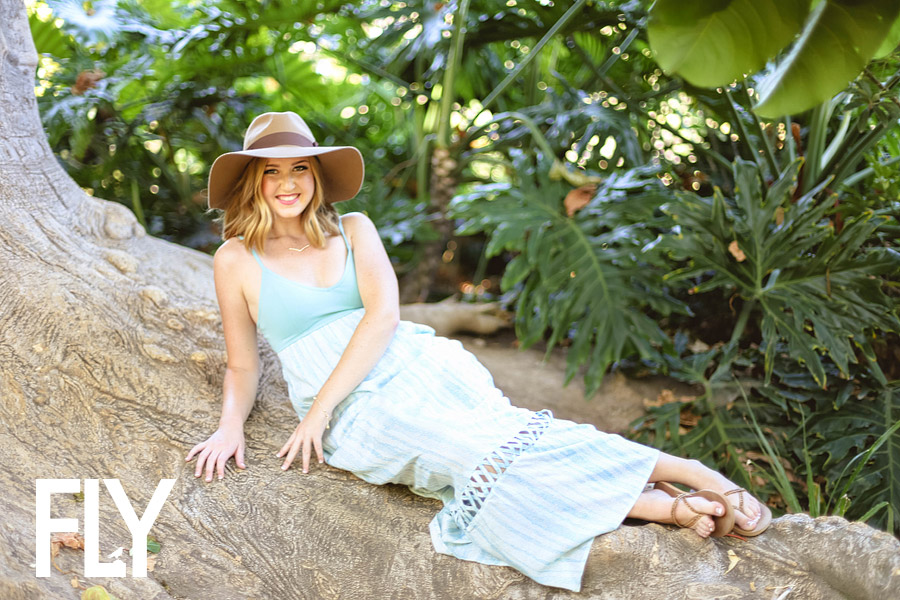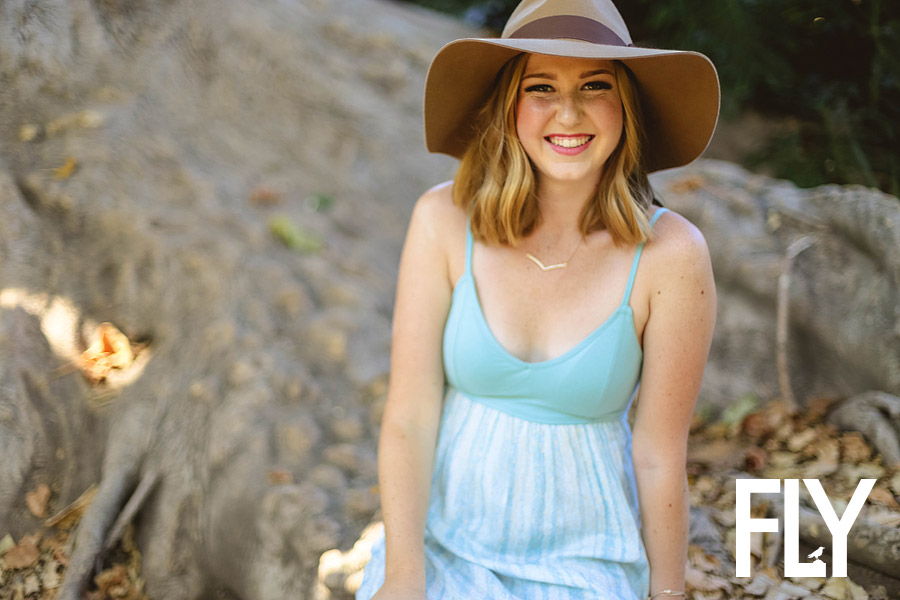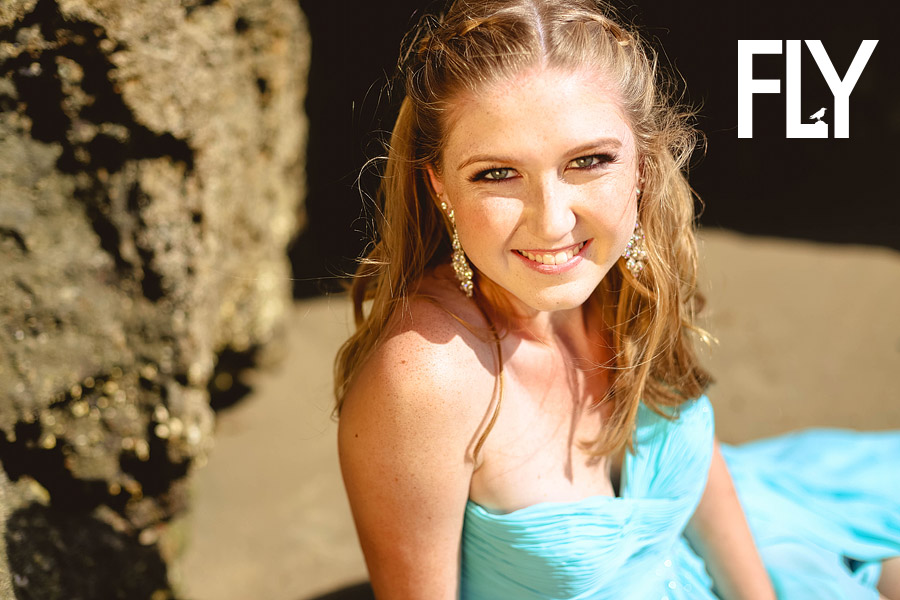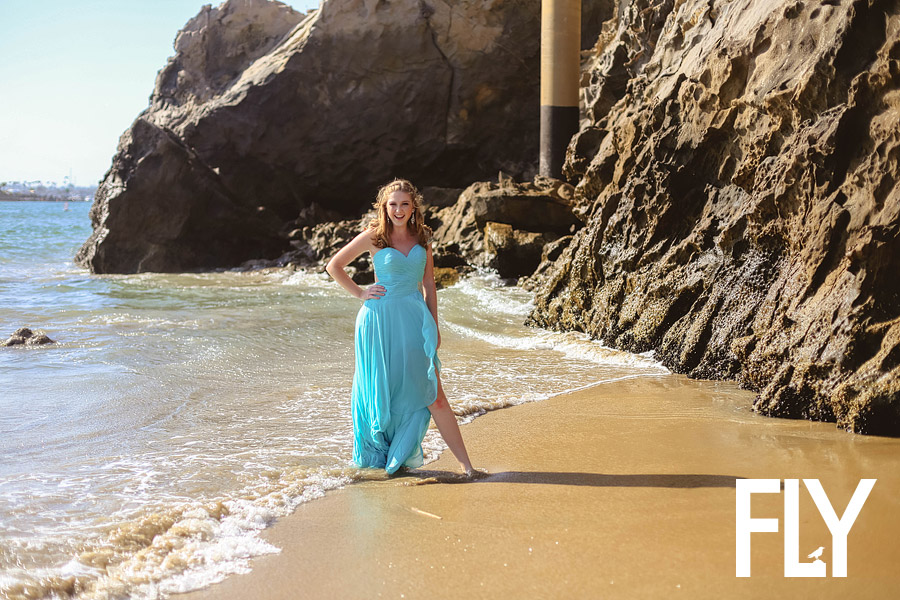 For more from Paige's Shoots, check out:

By Jess Spinella