Free The Lovely You
Working with Jess
The FLY Senior Experience
Your investment benefits
Testimonials
Clients Love FLY
AMAZING JOB. Jess is so sweet and we had so much fun! I didn't think I was that beautiful until I saw the finished products and WOW. The announcements were absolutely elegant and beautiful and I felt so special. Thank you again Jessica for everything!!
Emily
We had a wonderful experience with FLY photography! The shoot was fun and very creative. The pictures turned out absolutey beautiful. We were extremely happy with the outcome. We would recommend FLY photography to everyone!
Sheri
My experience with FLY photography was one of the most memorable experiences I've ever had. I've never modeled before, so I was pretty nervous at first, but as awkward as I am, Jess made me feel so comfortable during my shoot. FLY was definitely a great experience for me and one that I think I will never get to have again in my life.
Stephanie
Jess, the collection is PERFECTION! You do such a good job with the coloring and design, we absolutely love your work!
Leigh
Thank you thank you thank you so much for everything! My photos are gorgeous and the shoot was SO fun!
Esther
The experience we had with Jess for my daughters Senior portraits was life changing! She blossomed as a young woman and gave her untapped confidence that made her the person she is today. We got so much more then just amazing portraits, we watched a beautiful young woman emerge ready to rule the world, and gained a life long friend in Jess.
Annette
This experience was amazing! Every girl loves getting her hair and makeup done and feeling beautiful. Having never taken any professional pictures before, it was a whole new experience for me. It helped bring me out of my shell and made me more comfortable in my own body. Jess is an awesome person with endless creativity, even the smallest details are stunning her work!
Paige
We had an amazing experience with Jess. She does amazing work and my daughters pictures were beautiful. She is very professional and fun to work with. I would definitely recommend her to friends and family.
Jessica
As Featured In



Featured Articles
More Recent Articles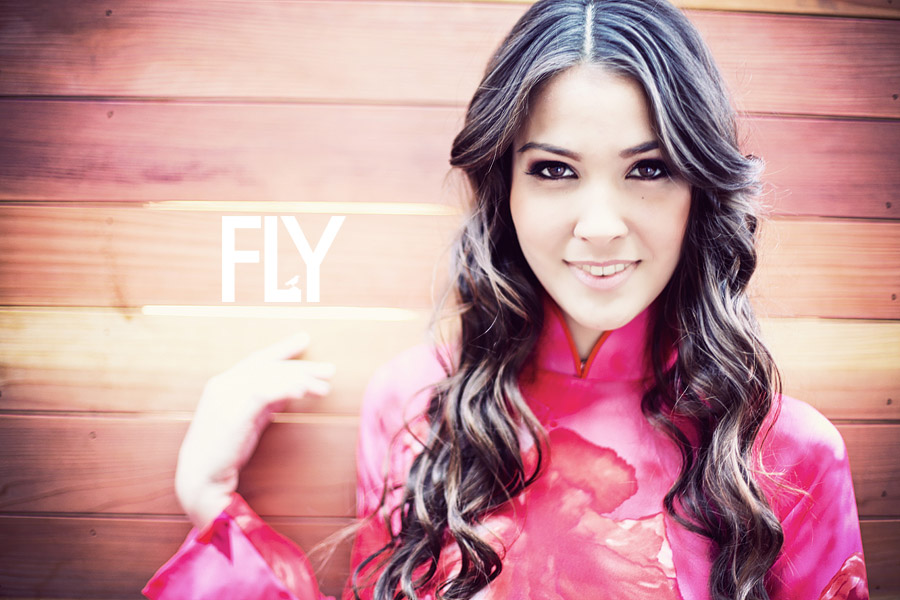 OH MY GOSH! Ok, Chanelle is absolutely stunning! I seriously took over a thousand images on this shoot, and MAN, it was so difficult to narrow it down! Our day was absolutely brilliant. We started out at Bree's salon the Grand, where Bree gave Chanelle the supermodel treatment- complete with gorgeous purpley eye makeup and fantastic spiral wrapped locks. Incredible. Chanelle looked like a dream! In our consult, she and I had discussed wanting to do something a bit more…
Meet Jess
Jessica Spinella has been capturing the world in photographs for over a decade. She has a great passion and talent for identifying and freeing the incredible beauty in her clients and showing them how to be free and comfortable in their own skin, especially in front of the camera.