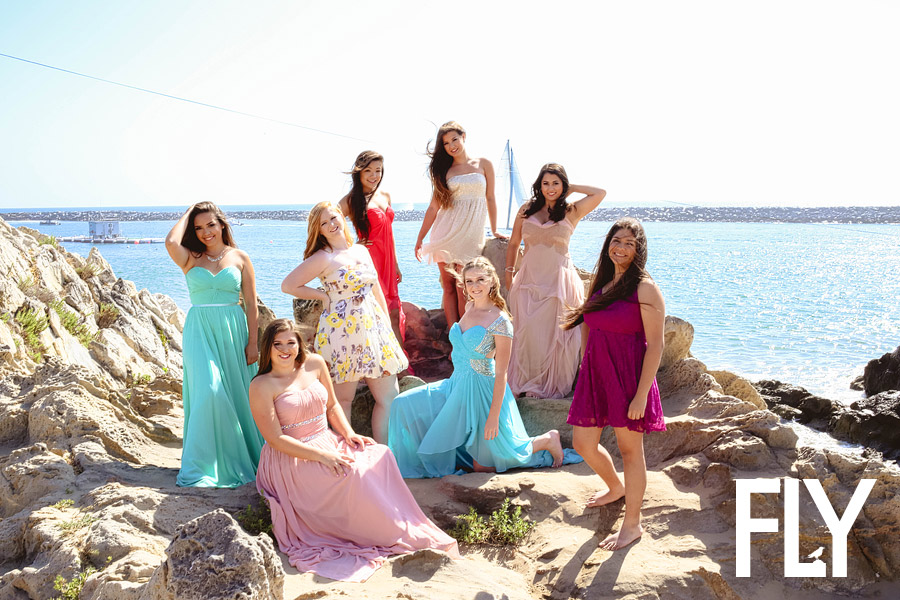 I am SO excited abut my new model cast for the class of 2016! These girls are seriously the sweetest, coolest group of young women ever! For their first shoot this year I wanted to switch the order of things up and start out with our annual trash the formal shoot early in the year so that the girls could hang out as a group and get to know one another! It was a huge success and we had a blast shooting in my favorite TTF spot, CDM. So without further adoo… check out the newest group to join the FLY Model legacy…
Meet Daisy… She fun and silly and all kinds of gorgeous!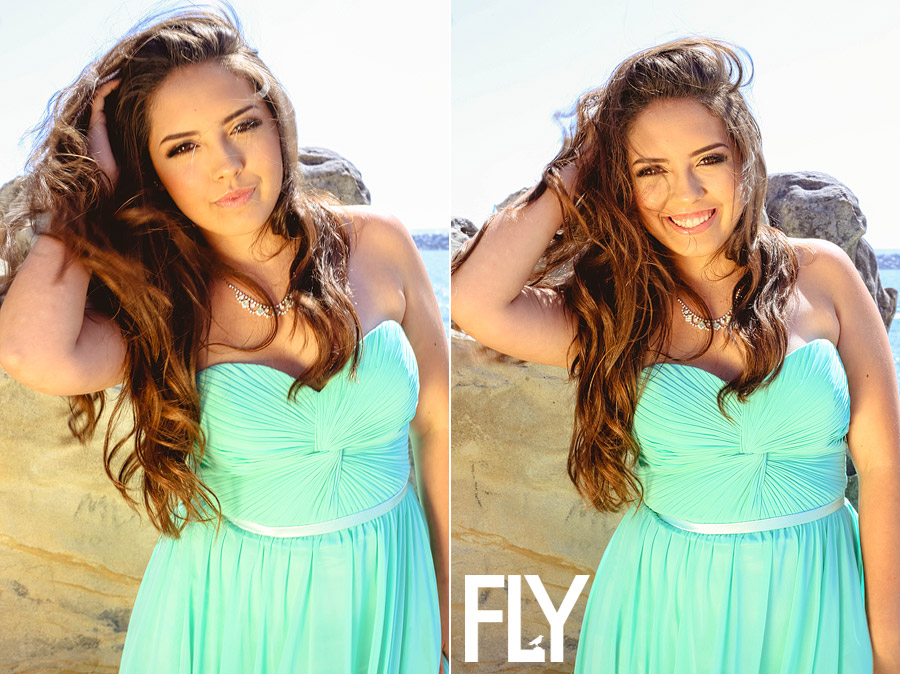 Holy sassy batman, Brittany can bring it…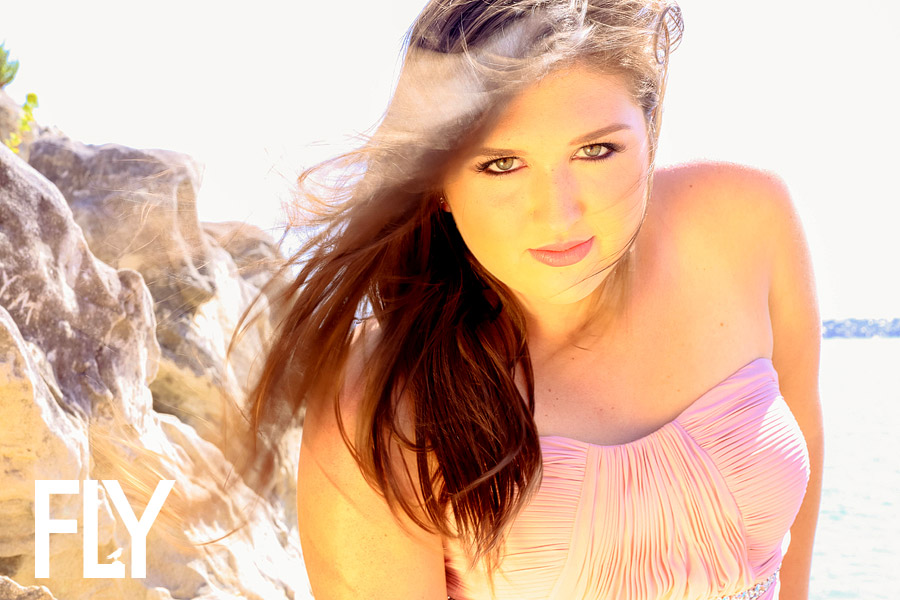 Macy is like a real life Disney Princess.. sweet and kind and I swear she dreams in cartoon!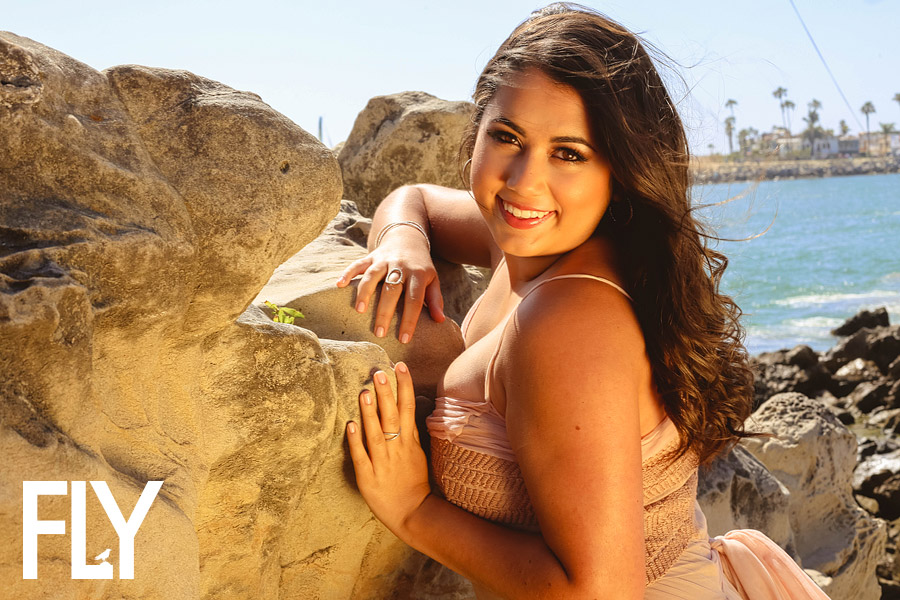 Dominique is one of my shyest models I've had, and I'm SO excited to get my hands on her this summer! She gorgeous and has no idea!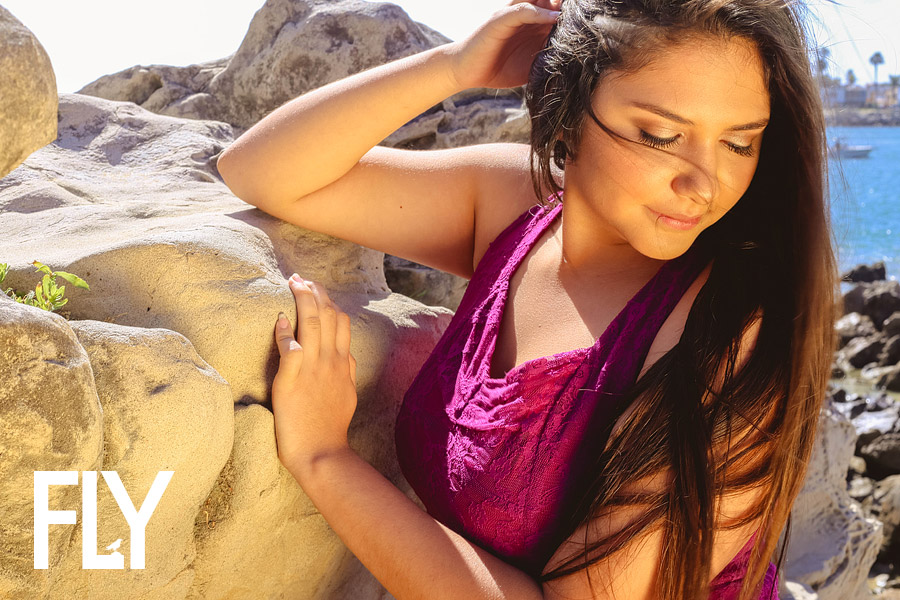 Umm… smokin… what else can be said here? Holy Celeste! I didn't have to ask her to do this…. just sayin…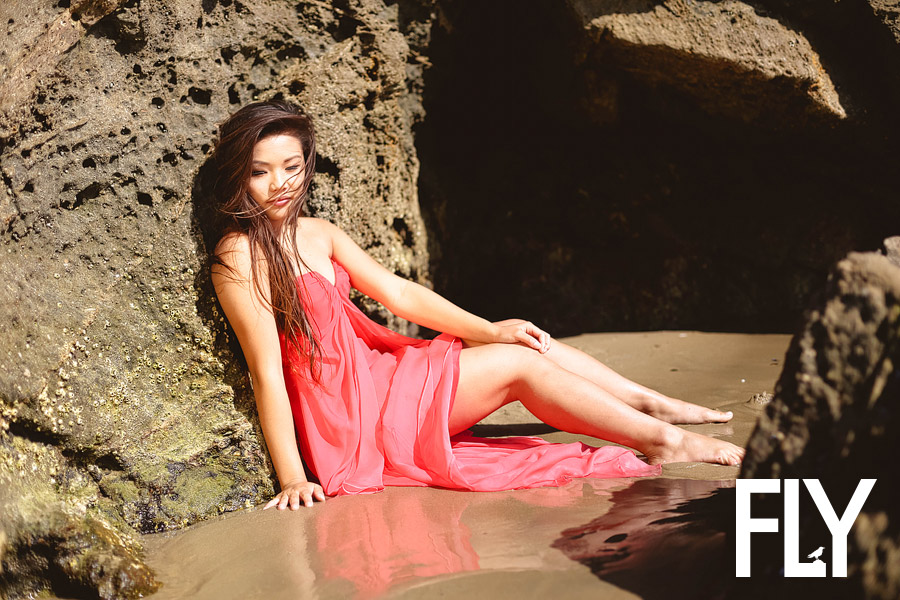 Emily is adorable and I love that I caught this shot of her! She's a total sweetheart with a little bit of edge… her shoot is gonna be killer!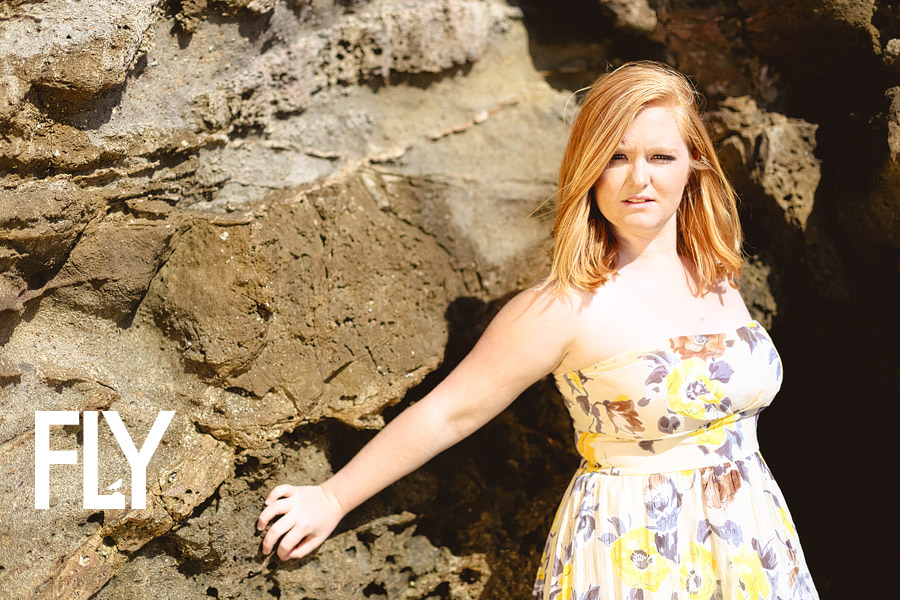 Meet Paige, gorgeous, sophisticated, and absolutely one of the sweetest girls you'll ever meet in real life…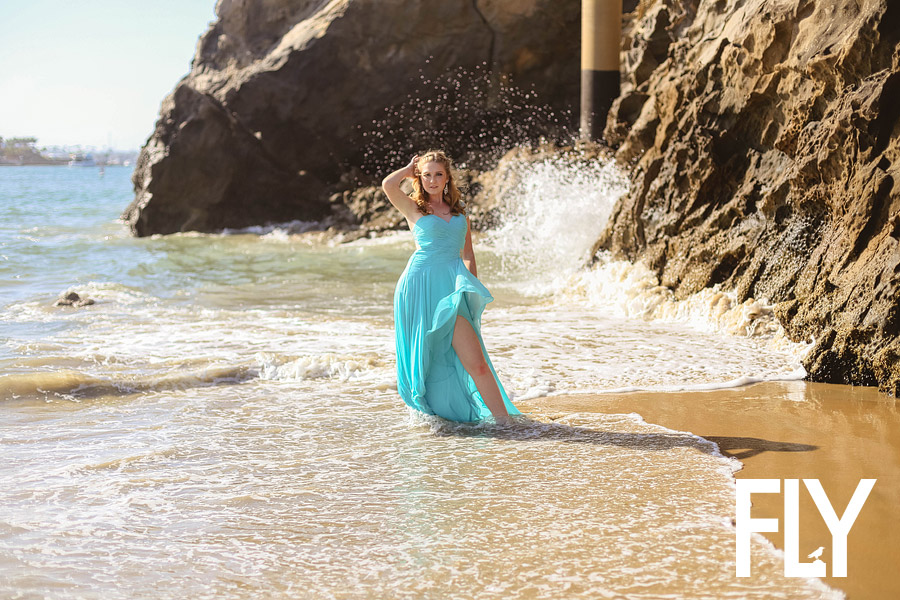 And last, but obviously NOT least, we have Audrey. Beautiful, brilliant and already a model.. this Senior shoot, omg, watch out, I am SO excited!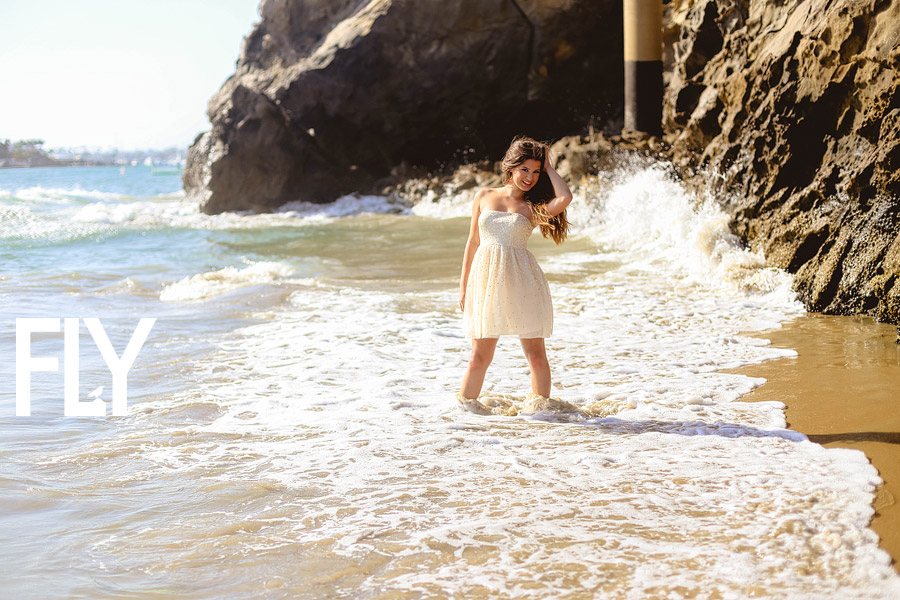 And of course, any intro to a model cast wouldn't be complete without some group shots!!! Enjoy loves!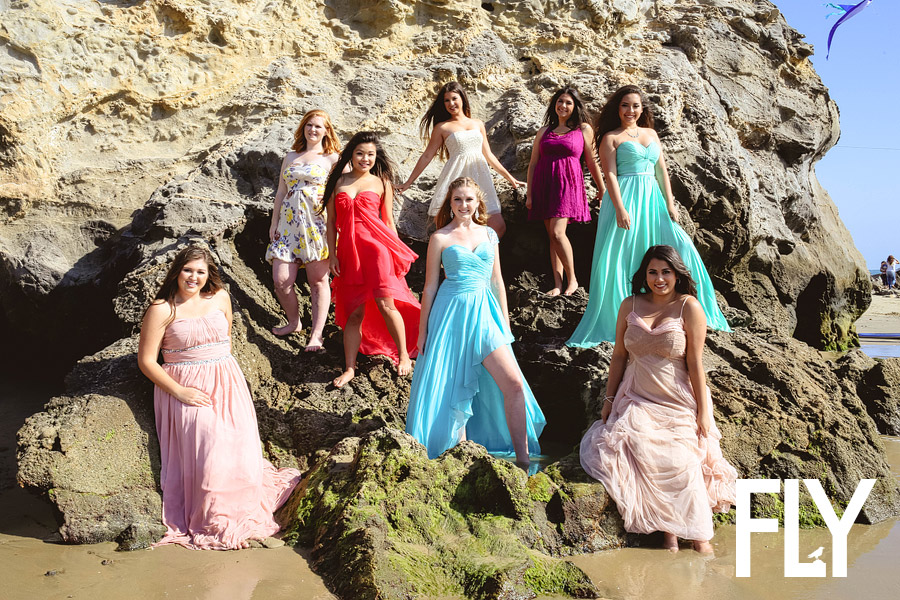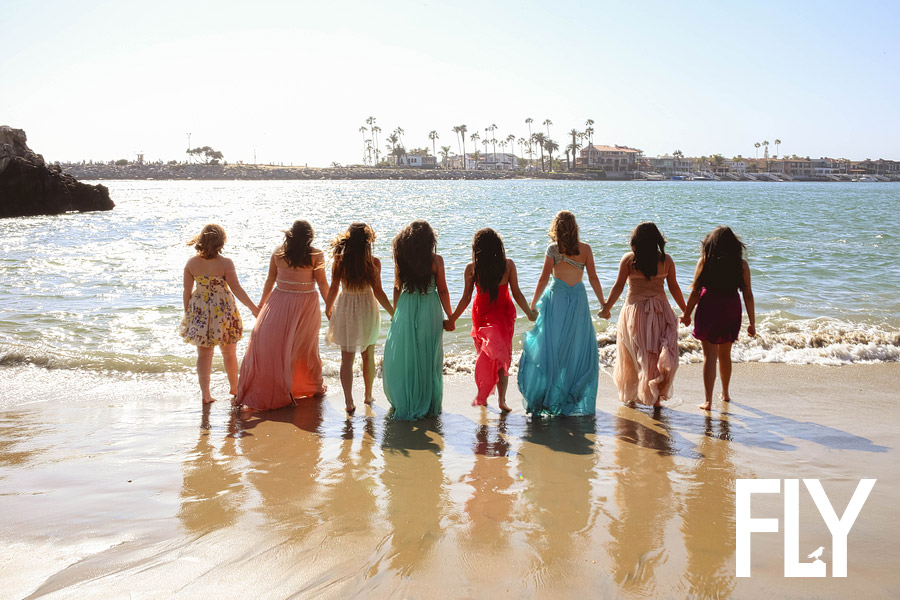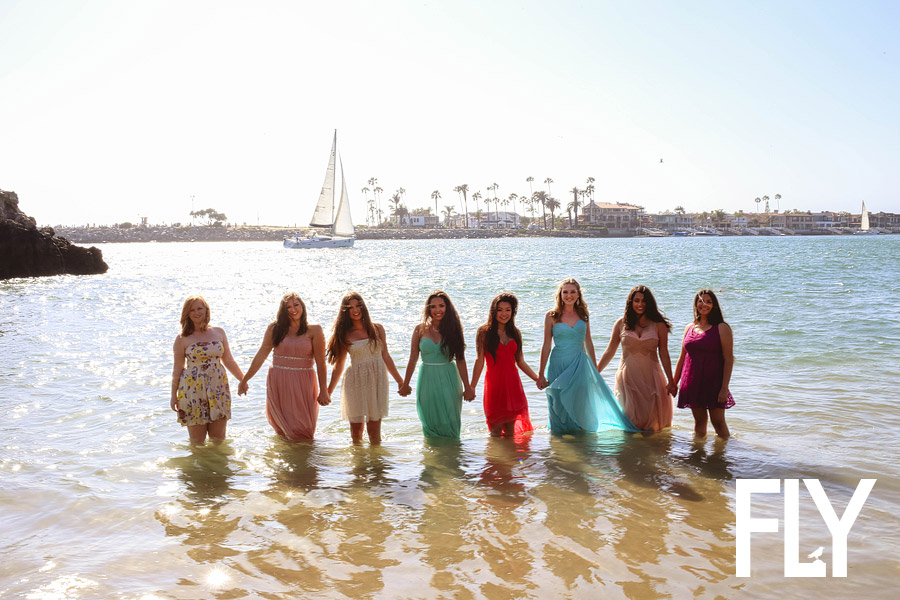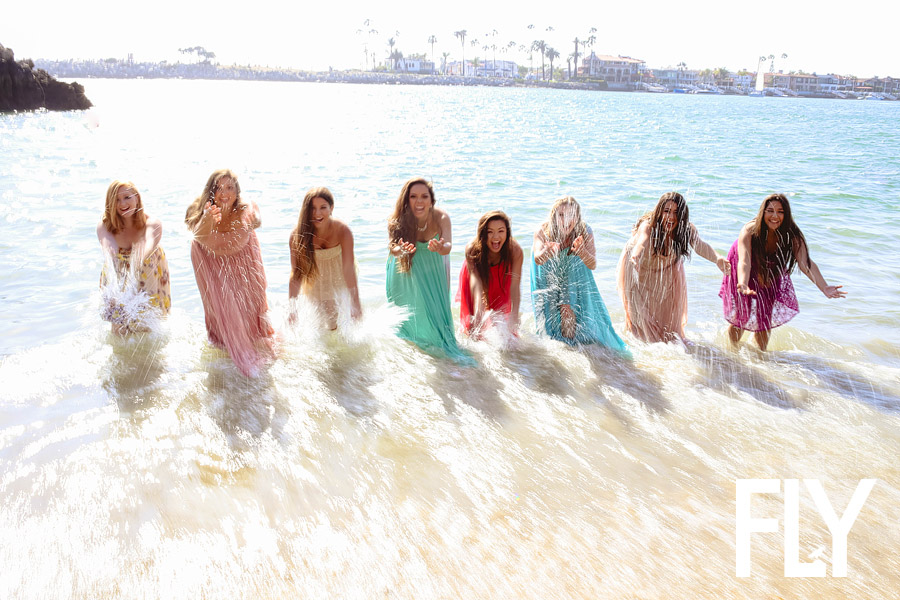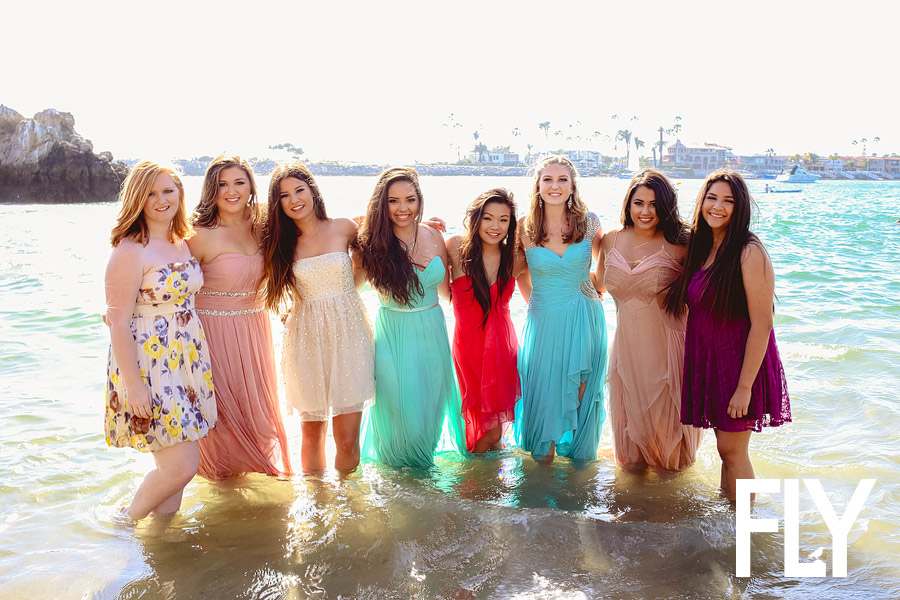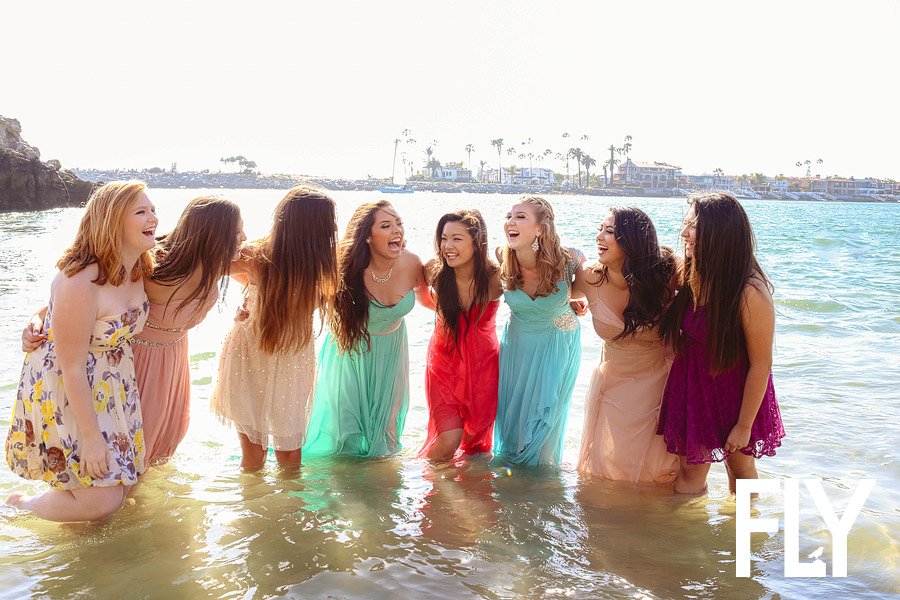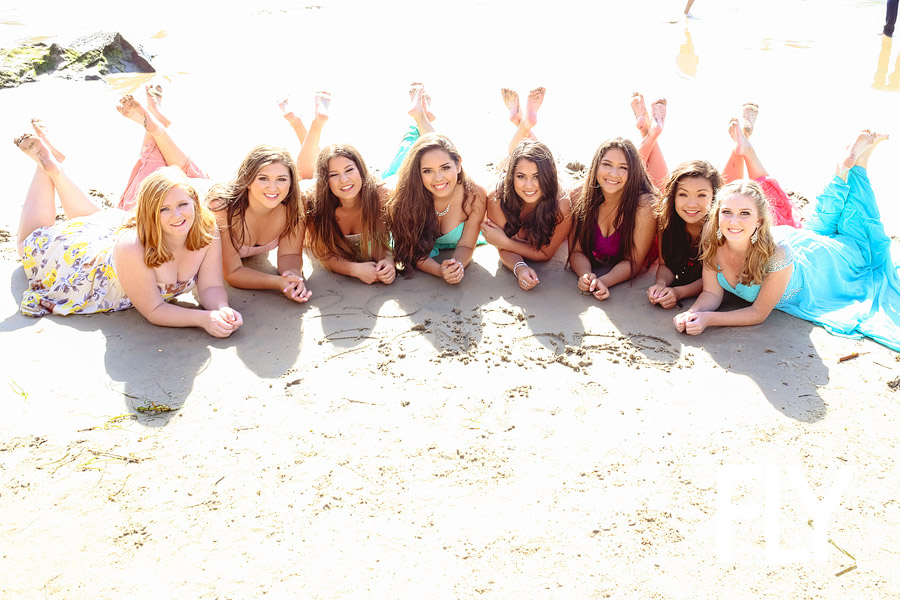 By Jess Spinella