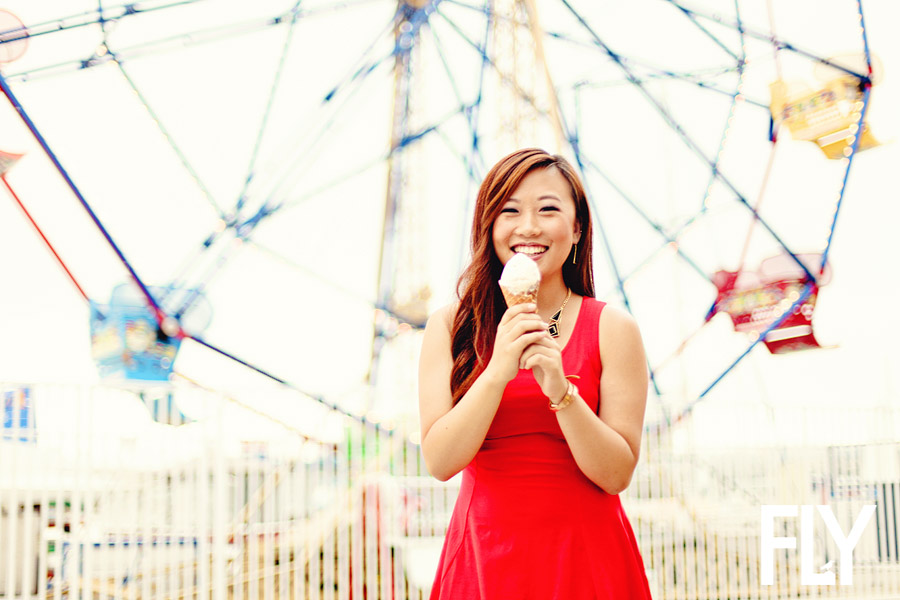 Stephanie loves sweets.. all sweets, cookies, candy, ice cream (SO my people!). And, well… you know what they say: you are what you eat. With Stephanie, it is completely true! This girl is sweet, truly, a sweetheart! I wanted to take Stephanie somewhere that made me think of hot cotton candy being swirled up on paper cones, the smell of summer, dripping snow cones with children covered in red dye #2, and the feel of all things summer and sweet.
To make this happen, I suggested the Balboa Fun Zone on the Newport side of the Balboa Island Ferry. This place to me has always been that idyllic childhood summer fun area. Annnddd… it's complete with cotton candy, snow cones, and a BIG bonus: a Ferris wheel. "The longest Ferris wheel ride in the world", as they claim. It was pretty long, no joke!
So, after fabulous styling (Bree nails it every single time!) at the Grand, we headed down to Newport Beach for some photographic exploration and fun! This shoot was full of so much sweetness and Stephanie was an absolute doll. We had a blast and I'm SO excited for everyone to see this fun shoot! Enjoy!!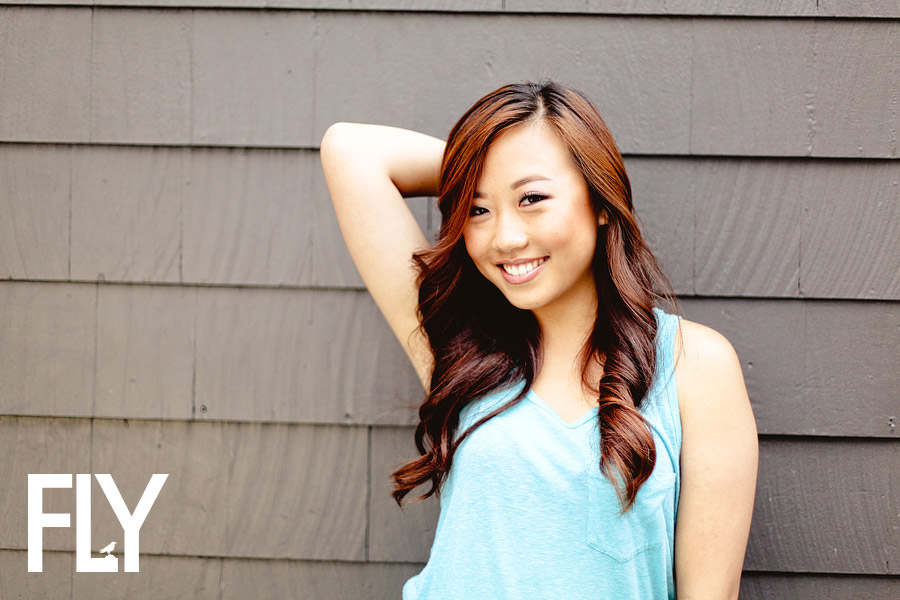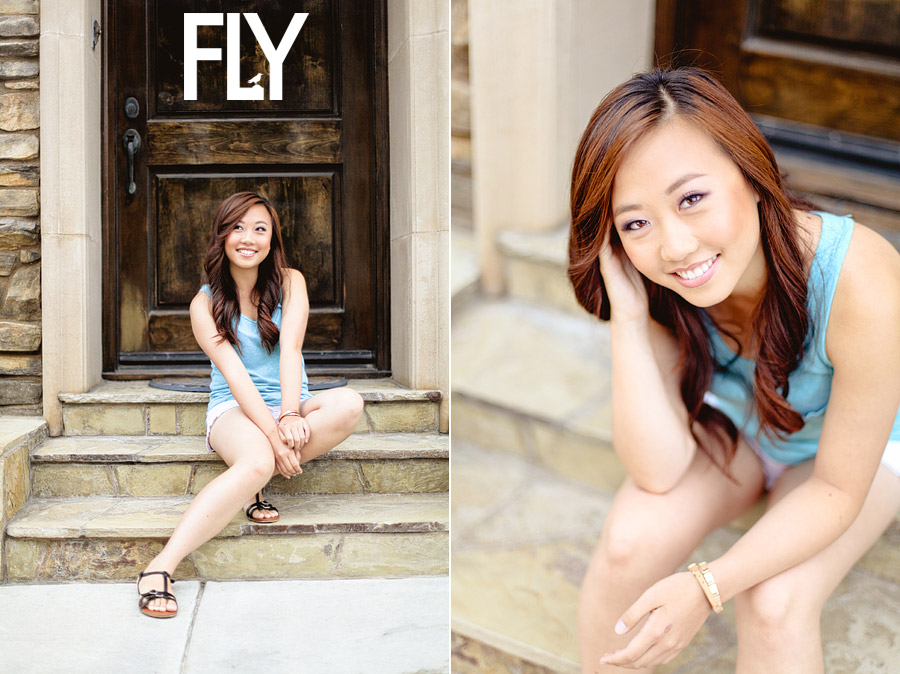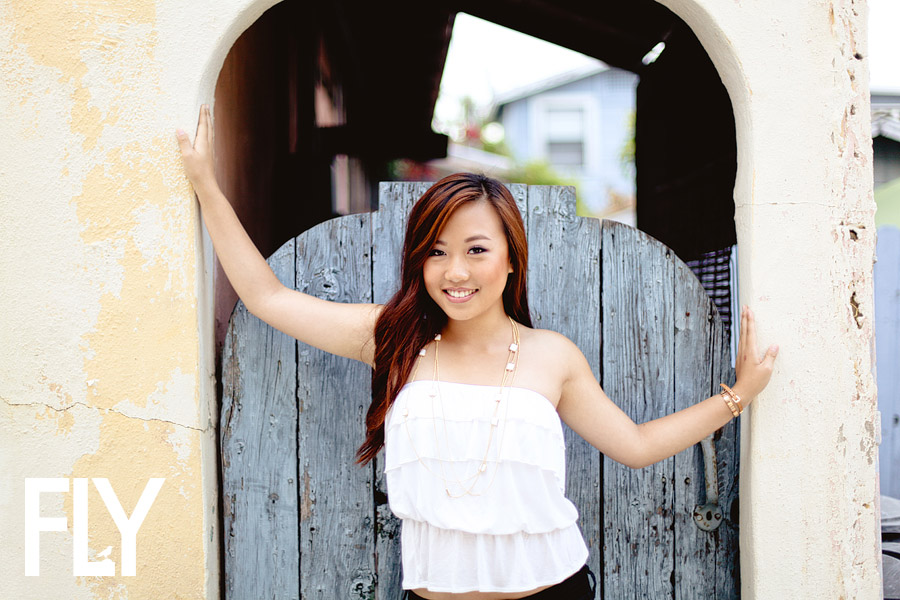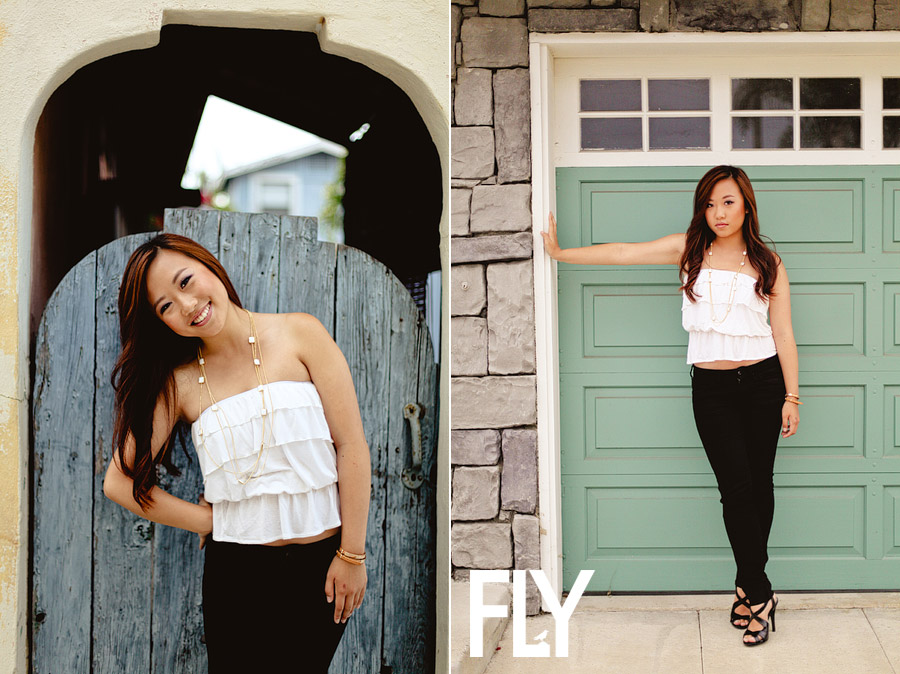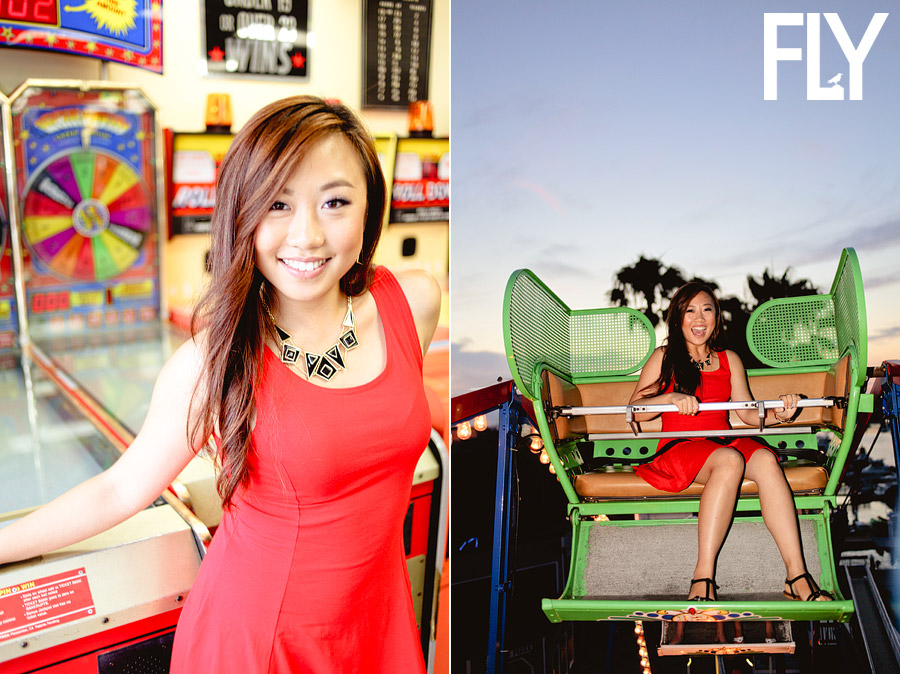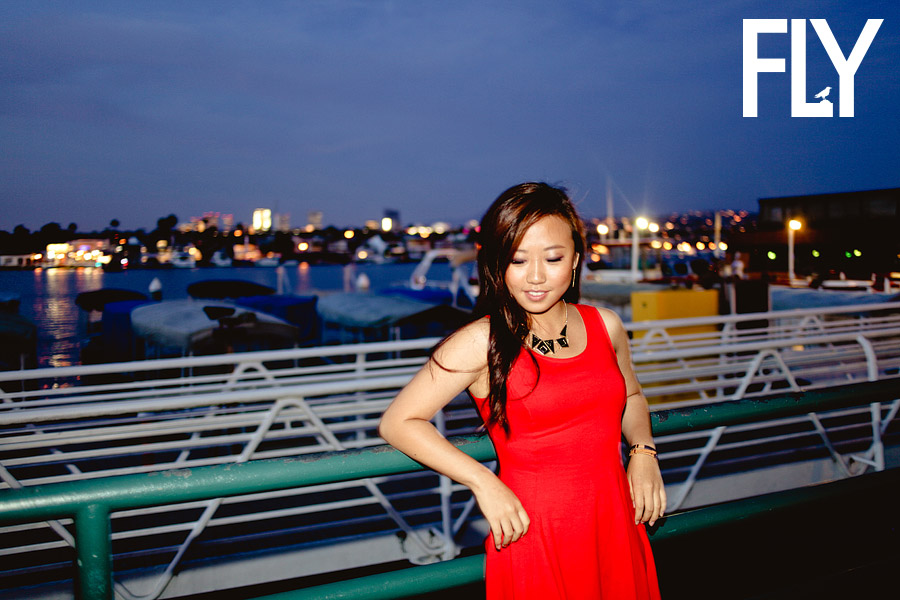 By Jess Spinella